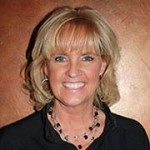 Teri Doschadis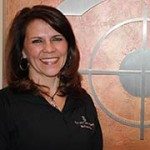 Jenny Berg
Ophthalmic Technician and Refractive Surgery Coordinator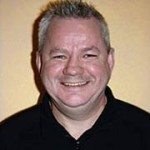 Peter Strand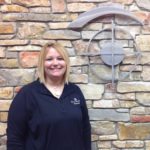 Marti Christopherson
Ophthalmology Technician/Receptionist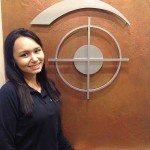 Drisauna Swanson
Ophthalmology Technician/Receptionist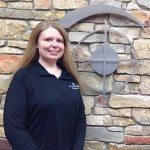 Angie Patch
Certified Ophthalmic Technician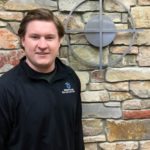 Joey Thorson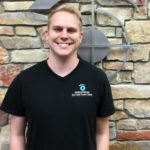 Gunar Loftsgard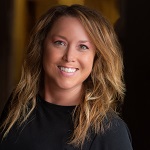 Kristen N. Peterson, CCRC, CCRP, LPN
Certified Clinical Research Coordinator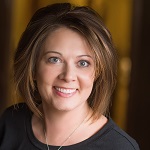 Carrie Iverson
Please feel free to contact our office at anytime with your questions
Our staff is here to assist you with any questions you have including questions related to your care or insurance coverage. 
You may also email us at info@bergstromeye.com and one of our trained staff professionals will get back to you. Please be sure to include your name, email address and telephone number so that we may contact you as soon as possible.
Office: 701-235-5200
Toll-Free: 1-877-255-2745
Fax: 701-237-0927
Monday-Thursday 8am-5pm
Friday 8am-4pm
Closed Saturday & Sunday
Friday Summer Hours: 8am-3pm
BOOK AN APPOINTMENT
At Bergstrom Eye and Laser Clinic, our goal is to provide the highest quality of care in a compassionate and ethical manner. We believe that vision is one of our most precious gifts.