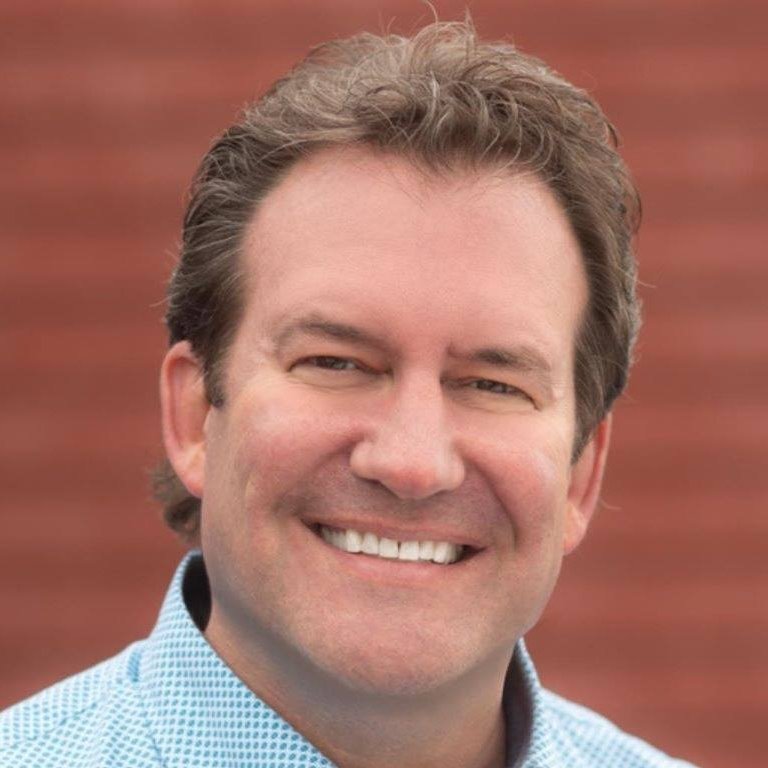 Lance Bergstrom, MD, FACS
Dr. Lance Bergstrom, M.D., is a Fargo native. He is a graduate of the University of Minnesota School of Medicine and a Diplomat of the American Board of Ophthalmology. He is a member of the American Academy of Ophthalmology and the American Society of Cataract and Refractive Surgeons.
Learn More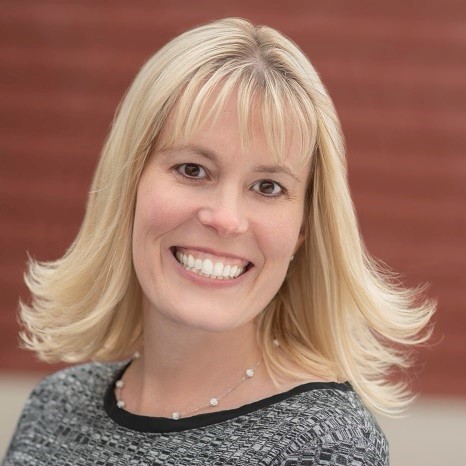 Tracie Malsom, OD
Dr. Tracie Teig Malsom was born and raised in Marshall, MN. She attended Minnesota State University Moorhead and graduated with honors with a Bachelor of Arts in Chemistry and Spanish. She went on to study for her doctorate at the Indiana University School of Optometry.
Learn More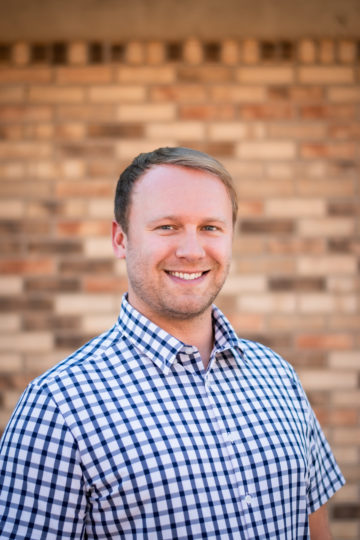 Matthew Stein, OD
Dr. Matthew Stein was born and raised in Moorhead, MN. He attended North Dakota State University and went on to study for his doctorate at the Inter American University of Puerto Rico School of Optometry. 
Learn More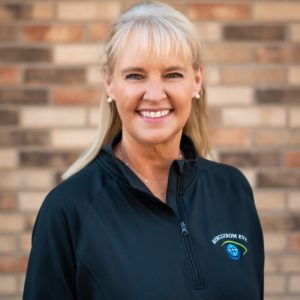 Teri Doschadis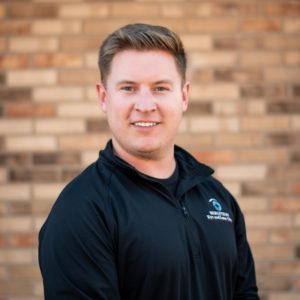 Joseph Thorson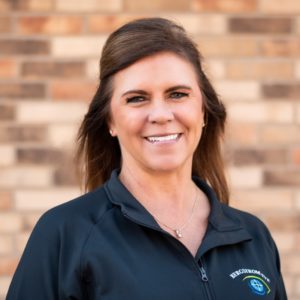 Jenny Berg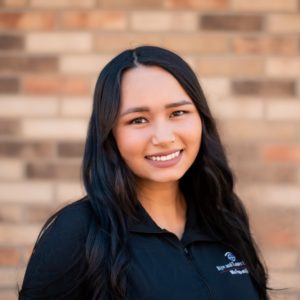 Drisauna Dzemailji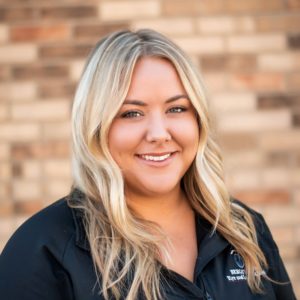 Stacy Philpot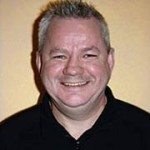 Peter Strand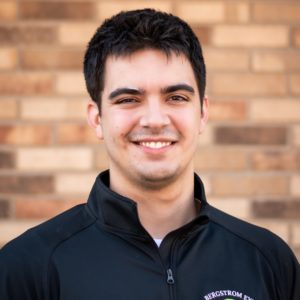 Taylor Glad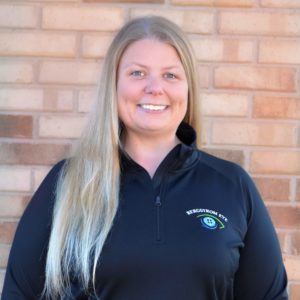 Angie Patch
Certified Ophthalmic Assistant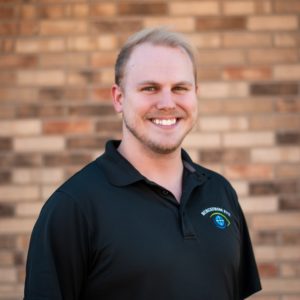 Gunar Loftsgard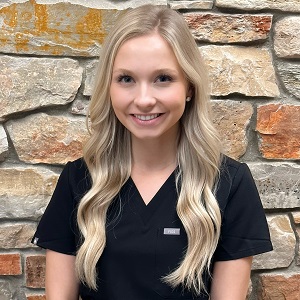 Sarah Schmiess
Please feel free to contact our office at anytime with your questions
Our staff is here to assist you with any questions you have including questions related to your care or insurance coverage. 
You may also email us at info@bergstromeye.com and one of our trained staff professionals will get back to you. Please be sure to include your name, email address and telephone number so that we may contact you as soon as possible.
Office: 701-235-5200
Toll-Free: 1-877-255-2745
Fax: 701-237-0927
Monday-Thursday 8am-5pm
Friday 8am-3pm
Closed Saturday & Sunday
BOOK AN APPOINTMENT
At Bergstrom Eye and Laser Clinic, our goal is to provide the highest quality of care in a compassionate and ethical manner. We believe that vision is one of our most precious gifts.