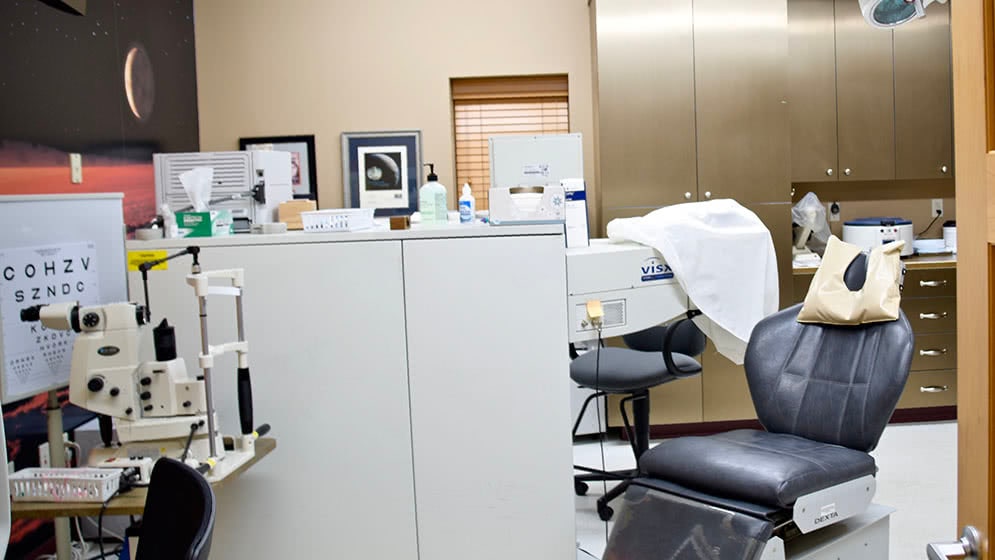 Clinical Eye Trials & Ophthalmology Research
General Study Guidelines:
Most 

studies require the participant to be 18+ years old

Cannot

be pregnant or breastfeeding

Willing and able to complete

all

study visits

Reasonable travel expenses for some studies/visits

may

be approved

Complete visit schedules (including dates and times) are provided upon successful entry into any study

Visits can be rescheduled as required
Condition Information
Sjogren's (Show-grins) syndrome is an autoimmune disorder that affects the mucous membranes and moisture-secreting glands.  The eyes and mouth are usually affected first; however, additional symptoms may include:
Joint pain or swelling, skin rashes or dryness, vaginal dryness, persistent cough, prolonged fatigue
Patients with this condition may also have dental issues, frequent yeast infections, and/or thyroid conditions
Inclusion Criteria
History or current diagnosis of Primary Sjogren's Syndrome

Testing for Sjogren's Syndrome can be completed at Bergstrom Eye Research
Length of Trial: 5 visits over 2 months
Study Stipend: $500.00 (upon successful completion of all visits)
Inclusion Criteria
Diagnosis of Open Angle Glaucoma or Ocular Hypertension in both eyes

Requires pressure lowering treatment in both eyes
Length of Trial: This trial has multiple visits for approximately 1 year
Study Stipend: $2,675.00 (upon successful completion of all visits)
Inclusion Criteria
Patients with acute endogenous non-infectious anterior uveitis, sometime referred to as iritis
If you have experience with uveitis/iritis and are interested in this study contact us immediately with the first signs of symptoms.  
Length of Trial: 6 visits over 5 weeks and 1 follow-up phone contact
Study Stipend: $650.00 (upon successful completion of all visits)
Contact one of our team members below or use the link to book an appointment
BOOK AN APPOINTMENT
At Bergstrom Eye and Laser Clinic, our goal is to provide the highest quality of care in a compassionate and ethical manner. We believe that vision is one of our most precious gifts.