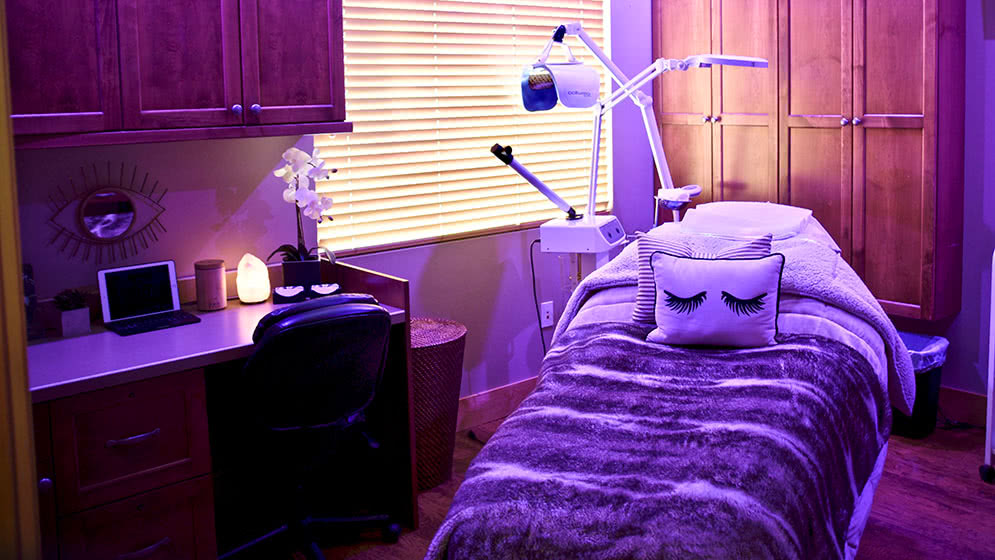 Whether you are seeking to have cosmetic eyelid surgery, laser skin resurfacing,  Sculptra,  Restylane, Radiesse or Botox injections, Dr. Bergstrom and his staff of aestheticians have the experience necessary to achieve the results that you want – all in the privacy of his clinic.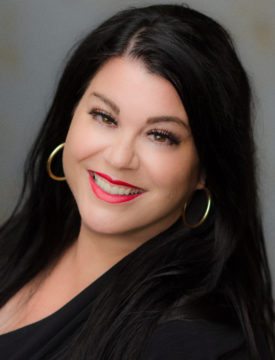 Jill Kollman has been a make-up artist for 25 years and attended St. Luke's School of Nursing where she received her RN, graduated from MSUM with a Bachelor's of Science in Nursing and The Salon Professional Academy for her Aesthetics training.
Jill brings a more holistic and organic approach to skincare and treatments by eliminating toxic chemicals and irritants from the skincare and body products.  Jill will provide a no charge consultation to help you have the most beautiful, and healthy skin possible.
• Licensed Registered Aesthetician /Skin Therapist
• Skin Laser Specialist
• MUA (Makeup Artist)
• The only Certified Expert Level Skin Therapist in ND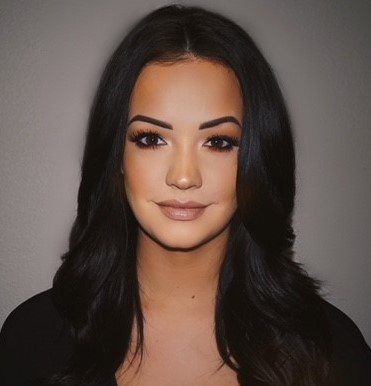 Cassandra Johnson graduated from Josef's School of Hair Design with an Aesthetics specialty in Chemical Peels and Spa Facials. Johnson has been in the cosmetic industry for 10 years and is an expert on anti-aging skin care treatments including microdermabrasion, chemical peels, Dermalogica facials, anti-aging masks, extractions, hyperpigmentation reduction, tanning, and waxing. Cassandra brings a more updated and fresh perspective to treatments by staying up to date on skincare evolutions and remaining current with new trends and approaches. Cassandra will provide a consultation upon request to help you achieve the most youthful, healthy-looking skin possible. 
• Certified Skin Expert in PCA Chemical Peels
Now Offering Non-Surgical Facial Rejuvenation
Time takes a toll on our bodies, as we age our skin does too. Gravity starts to set in and years of smiling and frowning have created their mark with lines and wrinkles, which get deeper by the year.
At Bergstrom Eye & Laser Clinic, we encourage good nutrition, diet and exercise to take care of the inside and we offer several cosmetic treatments to take care of, enhance and rejuvenate your outside.
The variety of customized non-surgical solutions we offer for both men and women are designed to erase, as well as slow down the early signs of aging. These popular cosmetic procedures can help rejuvenate the skin and reduce the effects of the sun, aging, and some facial skin disorders bringing about smoother, younger, healthier-looking skin. Treatments are safe, effective and convenient.
Services Offered
FACIALS:
Casmara Customized Mask and Facial (75 minutes)
Organic Custom Facial w/herbal steam (60 minutes)
Khus + Khus SEN Facial (60 minutes)
Gua Sha Massage Facial (60 minutes)
MICRODERMABRASION:
DermaRadiance® Microdermabrasion w/Micro-emulsion treatment
DermaRadiance® Microdermabrasion w/Celluma (included decolletge)
CHEMICAL PEELS:
Sense Peel (perfect for first timers and sensitive skin types)
Ultra Peel (anti aging) 
PCA Peel (exfoliating and hyperpigmentation)
SKIN TREATMENTS:
Rejuvapen with Plately-Rich Plasma for skin rejuvenation, skin resurfacing, post-acne scars and post-surgery scars 
Rejuvapen – minimizes pore size, reduce fine lines and wrinkles, rejuvenates skin, improves the appearance of stretch marks, scars and acne scarring
Biophotas Celluma Treatments (anti-aging, pain management) – Reduces the appearance of fine lines and wrinkles (anti-aging), relieve arthritic pain, muscle pain, and stiffness (pain management), treat existing blemishes and minimize future breakouts (acne)
PelleveTM  (packages available). Revolutionary innovation for smoother, tighter skin. FDA cleared to treat facial wrinkles without surgery.  With Pelleve™, you can look and feel refreshed, naturally.
INJECTABLES AND FILLERS:
Sculptra® – helps stimulate skin's own natural collagen production to help restore its inner structure and increase facial volume that has been lost to aging.
Restylane® Lyft – Filler approved by the FDA to provide lift to cheeks and add volume to correct and smooth smile lines
Restylane® Silk – designed to provide precise lip shaping and line contour, resulting in silkier, smoother lips and natural-looking results
Xeomin®
Dysport®
Botox®
Restylane® Refyne •
Restylane® Defyne
LASER TREATMENTS:
Harmony® Laser Treatments: Harmony® XL NIR Treatment
Harmony® XL Photo-facial/Photo-rejuvenation
Harmony® XL 360 Treatment
Harmony® XL Hand Rejuvenation
EYELASHES BY POWDER & PANDOMONIUM AND EYEBROWS:
Single Strip (application & lashes)
Multi-Use (application & lashes)
Dermaplaning
WAXING :
Half Leg, Full Leg, Eyebrows, Lip, Eyebrow and Lip, Chin, Nose, Full Face, Underarm, Arm
TANNING:
Bronze Biologic™ Spray Tan (packages available)
Bronze Biologic premier cosmeceutical tanning solutions are proprietary formulas that use only the finest botanical ingredients available to produce a safe, all natural looking tan. All of our solutions are manufactured in the highest quality facility with a unique process that is exclusive to Bronze Biologic, utilizing beet and cane sugar extracts.
PRODUCTS:
• PCA SKIN • CV Skinlabs™ • Suntegrity® Sunscreen  • Laurel Whole Plant Organics Skincare • Skin and Bones Organic skin care • PURE Inventions (Power of your water) • Niko Organics • Dermalogica • Revision • Casmara • Bronze BioLOGIC • Latisse • Ammona Botanicals • P.F. Candle Company • Khus Khus Modern Herbal Fusion • Teamine Eye Complex • Powder and Pandemonium • Satin Smooth • Morphe Brush, KININ Personal Aromatherapy Pens
GIFT CERTIFICATES AVAILABLE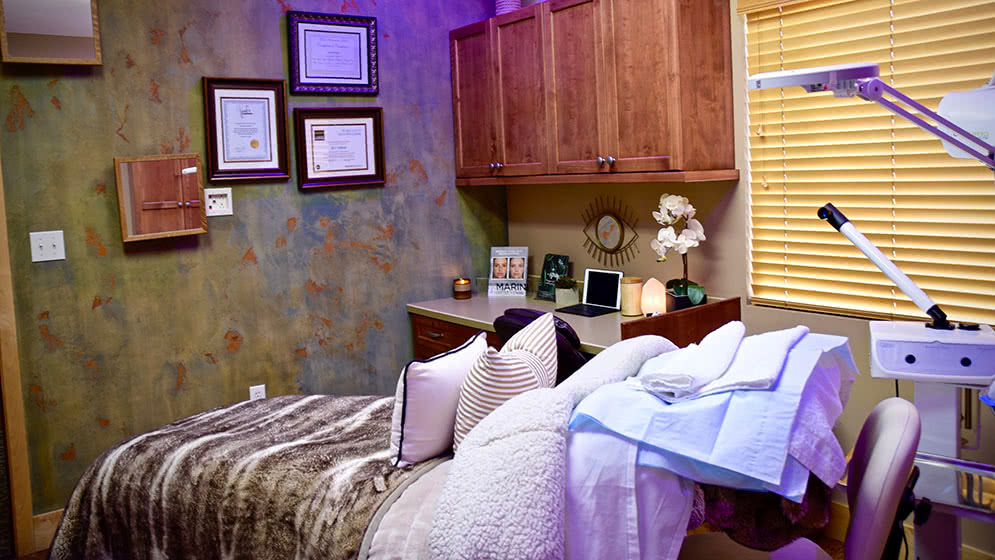 BOOK AN APPOINTMENT
At Bergstrom Eye and Laser Clinic, our goal is to provide the highest quality of care in a compassionate and ethical manner. We believe that vision is one of our most precious gifts.