Bergstrom Aesthetics
AESTHETIC PROCEDURES
Whether you are seeking to have cosmetic eyelid surgery, laser skin resurfacing, Sculptra, Restylane, or Botox injections, Dr. Bergstrom and his staff of medical aestheticians have the experience necessary to achieve the results that you want – all in the privacy of his clinic.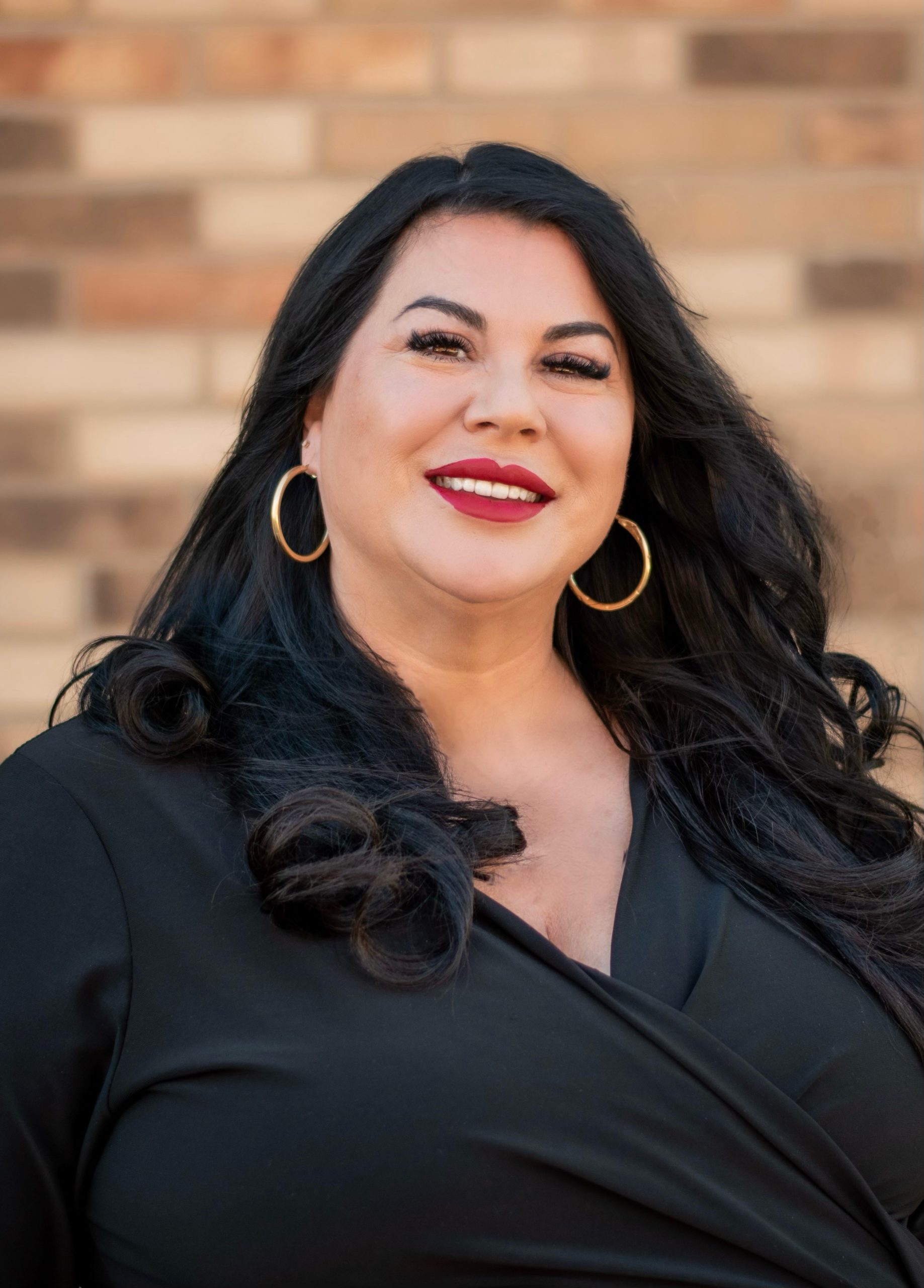 Jill Kollman is a Master Aesthetician with a background in nursing from St.Luke's School of Nursing, Fargo and acquired her BSN from MSUM. She graduated from The Salon Professional Academy. As an aesthetician Jill enjoys researching safe and effective treatments for all skin types.

She has a focus on anti-aging and sun damage treatments including being lasers. She has extensive training in the latest laser treatments including fractionated plasma and IPL. She's also trained in Celluma red light therapy, chemical peels, DermaRadiance microdermabrasion and Oxygeneo 3-in-1 dermabrasion facial.
Jill spends time out at the lake with family and is an avid gardener and cook. She resides in Fargo along with her husband and 3 children and grandson.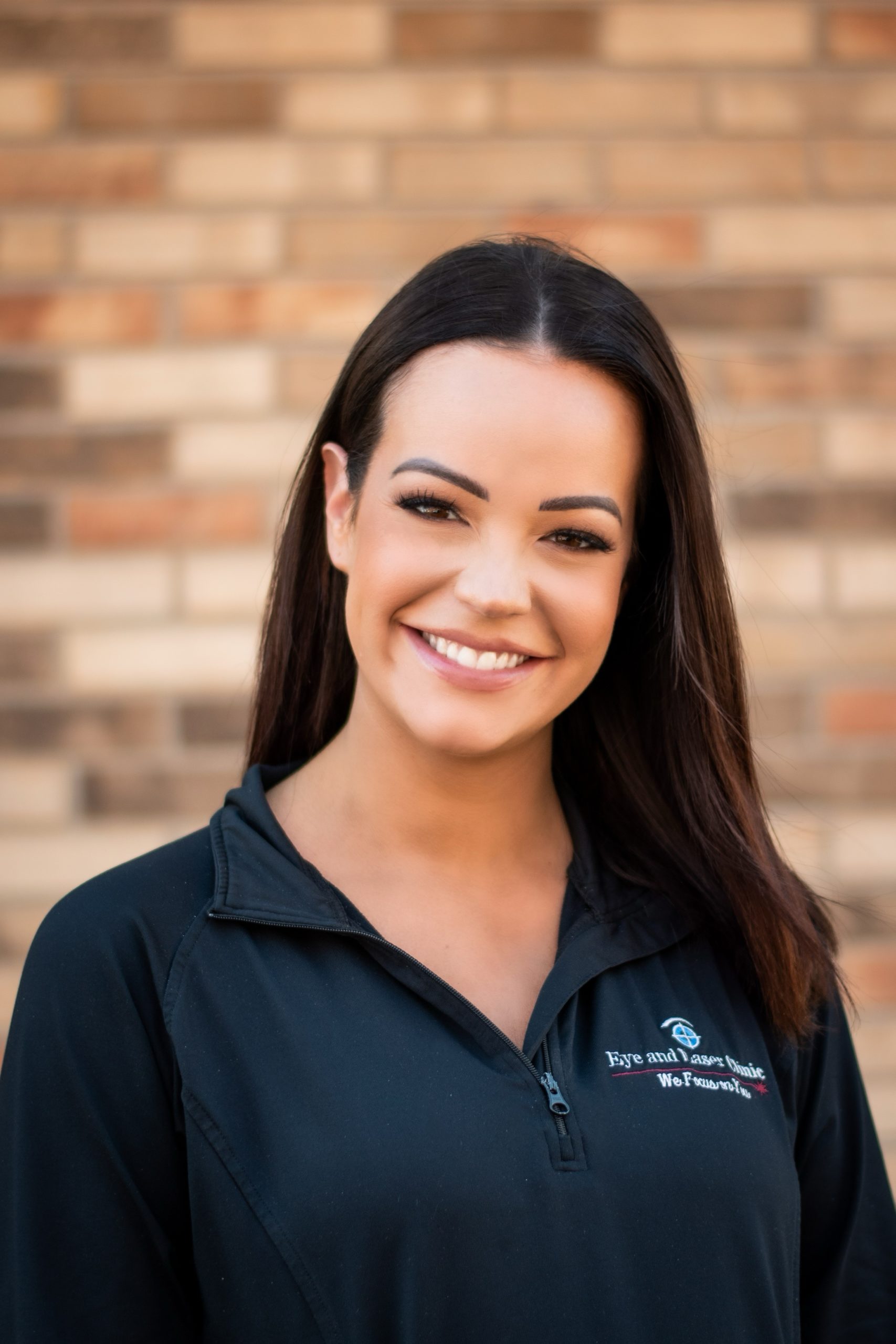 Cassandra Carney is a Master Aesthetician who graduated from Josef's School of Hair Design with an Aesthetics specialty in Chemical Peels and customized Microdermabrasions. Carney has been in the cosmetic industry for over 10 years and still enjoys doing freelance makeup for weddings and special occasions. 
She is an expert on anti-aging skincare treatments including laser photo facial correcting, dermaplaning, and hyperpigmentation/ sun spot reduction.  Cassandra brings a more updated and fresh perspective to treatments by staying up to date on skincare evolutions and remaining current with new trends and approaches.
Cassandra takes pride in intently listening to her patients and coming up with a customized regimen and personal plan for your specific skin wants and needs.

In her free time Cassandra enjoys spending time with her husband, two dogs, family and friends. She also is excitedly expecting a baby boy later this year.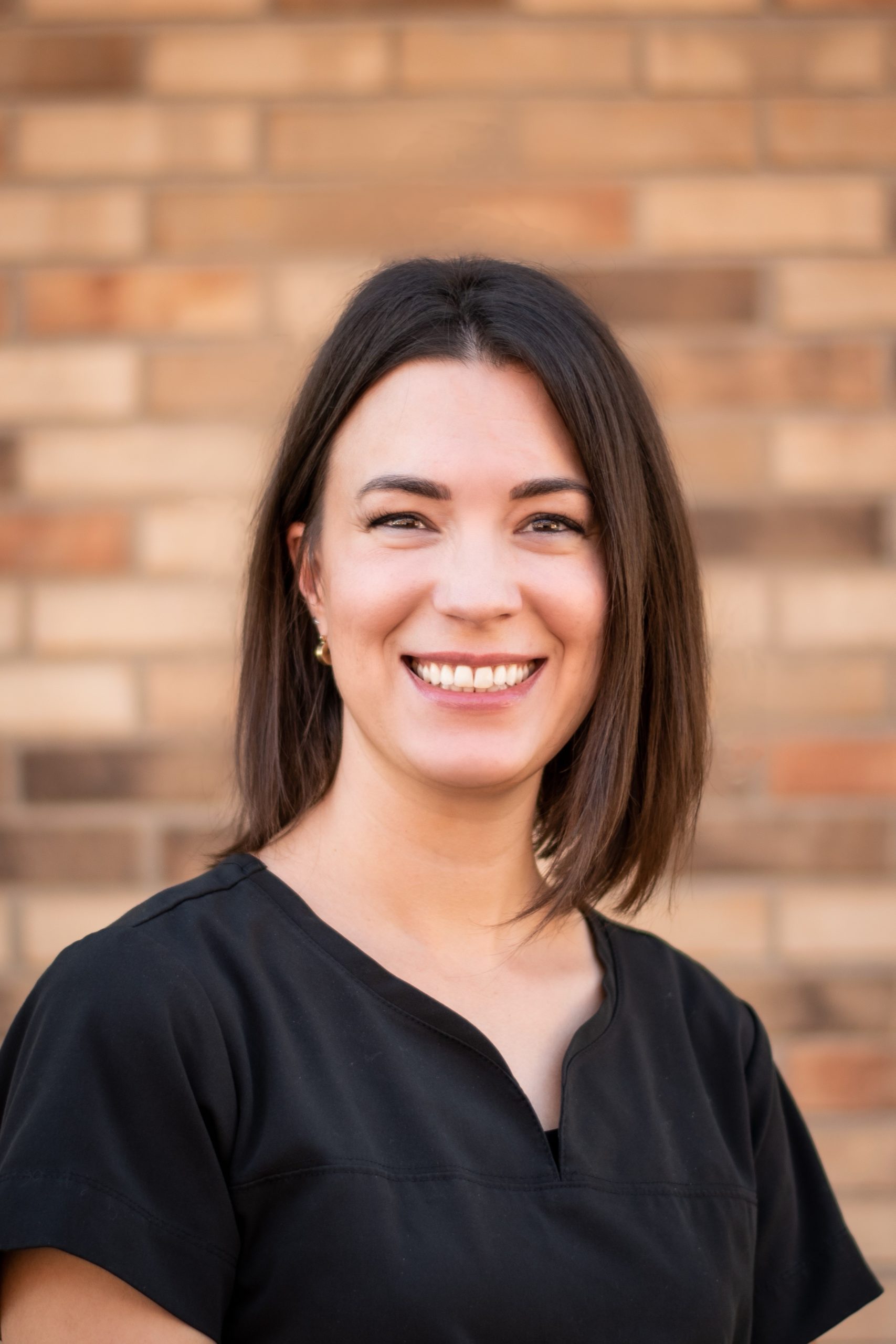 Megaan Cianci gained her bachelors in nursing from NDSU and has over 10 years of nursing experience including plastic surgery, internal medicine and psych. She has anatomy and aesthetics training from an area leader in plastic surgery, Dr. Lance Bergstrom (Fargo's top ophthalmologist / plastic surgery), Heather Rypien (top nurse injector in NY), Dana Orr (top nurse injector & trainer in Minneapolis) and has attended anatomy & aesthetics courses from Dr. Sebastian Cotofano, Dr. Shino Bay, and several training courses through Galderma and Allergan.
Megaan excels in seeing the aesthetic potential in each client and bringing it to reality through an artistic and integrative approach. She loves educating, planning, and creating with her clients.
When she's not injecting, studying injecting, or binging before and after photos on Instagram, you can find Megaan at home with her husband and two children. Besides injecting, she enjoys coffee, houseplants, and a good book.
You can find all of these ladies as Beauty Advisors for KVLY (Channel 11) on North Dakota Today Show!
Now Offering Non-Surgical Facial Rejuvenation
Time takes a toll on our bodies, as we age our skin does too. Gravity starts to set in and years of smiling and frowning have created their mark with lines and wrinkles, which get deeper by the year.
At Bergstrom Aesthetics, we encourage good nutrition, diet and exercise to take care of the inside and we offer several cosmetic treatments to take care of, enhance and rejuvenate your outside.
The variety of customized non-surgical solutions we offer for both men and women are designed to erase, as well as slow down the early signs of aging. These popular cosmetic procedures can help rejuvenate the skin and reduce the effects of the sun, aging, and some facial skin disorders bringing about smoother, younger, healthier-looking skin. Treatments are safe, effective and convenient.
Services Offered
FACIALS:
Organic Custom Facial with mask and anti aging light therapy
Custom facial with dermaplane - offers a hydrating facial with removal of "peach fuzz and excess dead skin"
MICRODERMABRASION:
Oxygeneo 3 in 1 Exfoliating Treatment
DermaRadiance® Microdermabrasion w/Micro-emulsion treatment
DermaRadiance® Microdermabrasion w/Celluma (included decolletge)
CHEMICAL PEELS:
Sensi Peel (perfect for first timers and sensitive skin types)
Ultra Peel (anti aging) 
PCA Peel (exfoliating and hyperpigmentation)
SKIN TREATMENTS:
Rejuvapen with Platelet-Rich Plasma for skin rejuvenation, skin resurfacing, post-acne scars and post-surgery scars 
Rejuvapen – minimizes pore size, reduce fine lines and wrinkles, rejuvenates skin, improves the appearance of stretch marks, scars and acne scarring
Biophotas Celluma Treatments (anti-aging, pain management) – Reduces the appearance of fine lines and wrinkles (anti-aging), relieve arthritic pain, muscle pain, and stiffness (pain management), treat existing blemishes and minimize future breakouts (acne)
PelleveTM  (packages available). Revolutionary innovation for smoother, tighter skin. FDA cleared to treat facial wrinkles without surgery.  With Pelleve™, you can look and feel refreshed, naturally.
INJECTABLES AND FILLERS:
Sculptra® – helps stimulate skin's own natural collagen production to help restore its inner structure and increase facial volume that has been lost to aging.
Restylane® Lyft, Defyne, Refyne and Contour – Filler approved by the FDA to provide lift to cheeks and add volume to correct and smooth smile lines
Restylane® Silk
Restylane® Kysse - designed to provide precise lip shaping and line contour, resulting in silkier, smoother lips and natural-looking results
VERSA® and VERSA lip® has a tiny, spherical particle structure which gives it a very smooth quality which yield very natural looking results with less swelling.
Xeomin®
Dysport®
Botox®
LASER / SKIN RESURFACING TREATMENTS:
Alma OPUS Laser (complete wrinkle and elasticity refresh to face and neck)
Spectrum Laser

IPL (brown and red spot treatment)
Erbium (skin resurfacing for fine lines and wrinkles)
Laser Hair Removal
Laser Tattoo Removal
BBL for Acne

MixTo CO2 Laser (laser resurfacing to entire face)
WAXING :
Half Leg, Full Leg, Eyebrows, Lip, Eyebrow and Lip, Chin, Nose, Full Face, Underarm, Arm
TANNING:
Bronze Biologic™ Spray Tan (packages available)
Bronze Biologic premier cosmeceutical tanning solutions are proprietary formulas that use only the finest botanical ingredients available to produce a safe, all natural looking tan. All of our solutions are manufactured in the highest quality facility with a unique process that is exclusive to Bronze Biologic, utilizing beet and cane sugar extracts.
PRODUCTS:
• Revision • CV Skinlabs™  • SkinBetter Science • Latisse • Satin Smooth • Alastin
GIFT CERTIFICATES AVAILABLE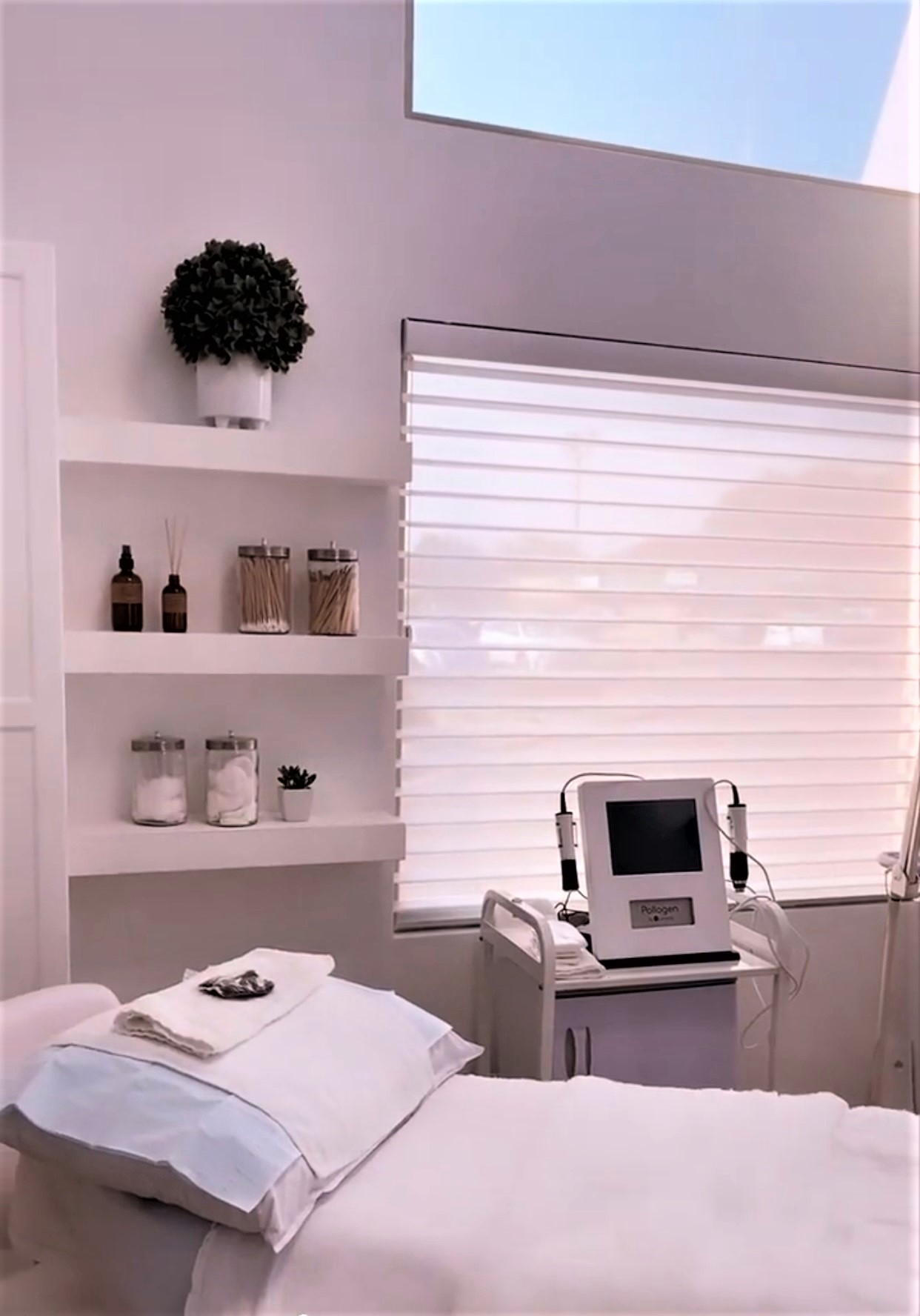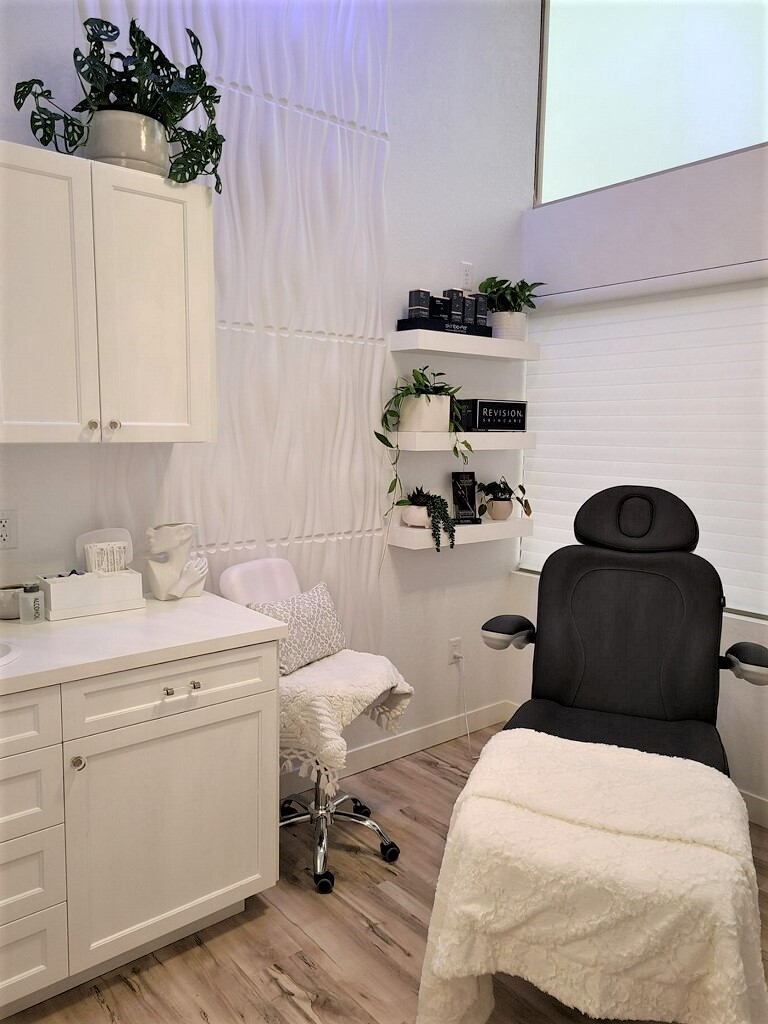 BOOK AN APPOINTMENT
At Bergstrom Eye and Laser Clinic, our goal is to provide the highest quality of care in a compassionate and ethical manner. We believe that vision is one of our most precious gifts.