Bergstrom Aesthetics
AESTHETIC PROCEDURES
Whether you are seeking to have cosmetic eyelid surgery, laser skin resurfacing, facials, fillers or Botox injections, Dr. Bergstrom and his staff of medical aestheticians have the experience necessary to achieve the results that you want – all in the privacy of his clinic.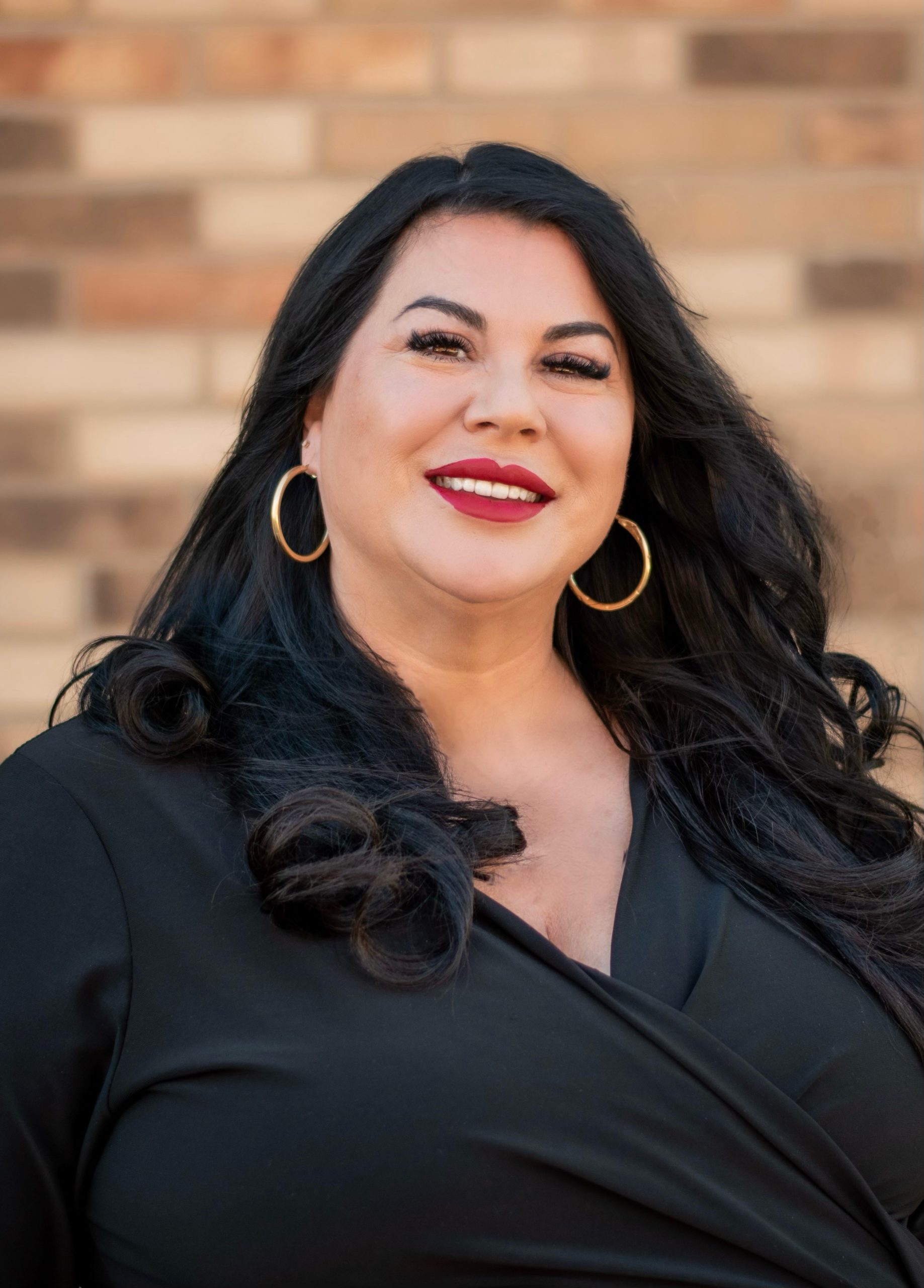 Jill Kollman is a Master Aesthetician with a background in nursing from St.Luke's School of Nursing, Fargo and acquired her BSN from MSUM. She graduated from The Salon Professional Academy. As an aesthetician Jill enjoys researching safe and effective treatments for all skin types.

She has a focus on anti-aging and sun damage treatments including lasers. She has extensive training in the latest laser treatments including fractional plasma which helps with natural collagen skin tightening.

Jill spends time out at the lake with family and is an avid gardener and cook. She resides in Fargo along with her husband and 3 children and grandsons.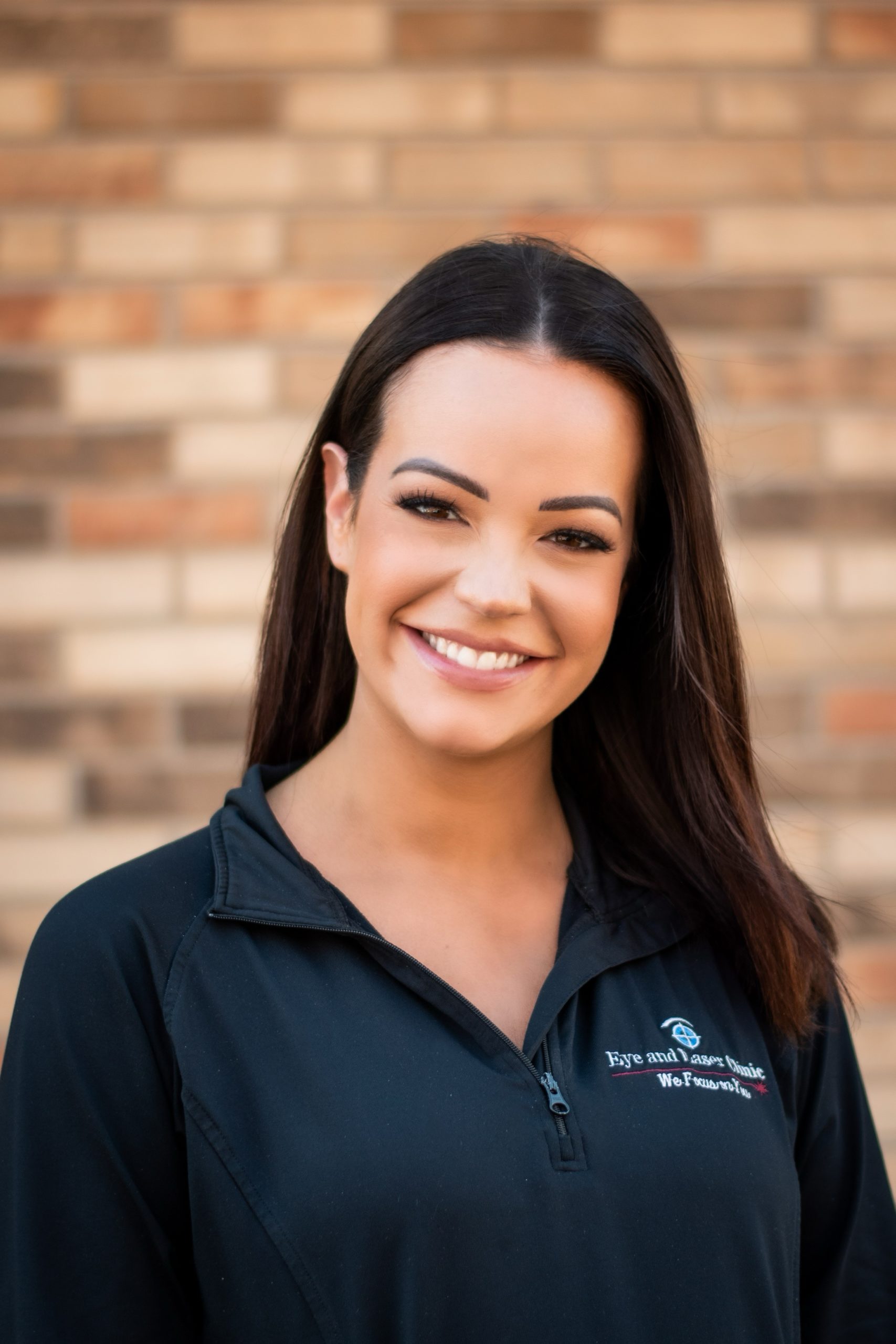 Cassandra Carney is a Master Aesthetician who graduated from Josef's School of Hair Design. Carney has been in the cosmetic industry for over 10 years and still enjoys doing freelance makeup for weddings and special occasions. 
She is an expert on anti-aging skincare treatments including laser photo facial correcting, dermaplaning, and hyperpigmentation/ sun spot reduction.  Cassandra brings a more updated and fresh perspective to treatments by staying up to date on skincare evolutions and remaining current with new trends and approaches.
Cassandra takes pride in intently listening to her patients and coming up with a customized regimen and personal plan for your specific skin wants and needs.

In her free time Cassandra enjoys spending time with her husband, son Krew, two dogs, friends and family.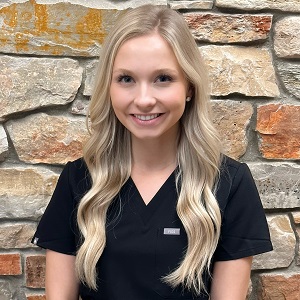 Sarah grew up in Fargo and received her nursing degree from North Dakota State University. Her nursing background includes the Neonatal Intensive Care Unit (NICU) and Dermatology. She has always loved the medical aesthetic industry and has a strong passion for all things skin health and anti-aging!
Sarah takes pride in her strong attention to detail and ability to listen to patients' concerns and goals - resulting in unique treatment plans that give beautiful, natural results! Building relationships with patients and highlighting your natural beauty is the Sarah's favorite part about her career.
She enjoys building relationships with patients and bringing out individuals' natural beauty and confidence.
ln her free time, Sarah enjoys traveling, coffee, and spending time with her husband and two dogs.
Now Offering Non-Surgical Facial Rejuvenation
Time takes a toll on our bodies, as we age our skin does too. Gravity starts to set in and years of smiling and frowning have created their mark with lines and wrinkles, which get deeper by the year.
At Bergstrom Aesthetics, we offer several cosmetic treatments to take care of, enhance and rejuvenate your outside.
The variety of customized non-surgical solutions we offer for both men and women are designed to erase, as well as slow down the early signs of aging. These popular cosmetic procedures can help rejuvenate the skin and reduce the effects of the sun, aging, and some facial skin disorders bringing about smoother, younger, healthier-looking skin. Treatments are safe, effective and convenient.
Services Offered
MICRODERMABRASION:
Oxygeneo 3 in 1 Exfoliating Treatment
DermaRadiance® Microdermabrasion w/Micro-emulsion treatment
CHEMICAL PEELS:
Sensi Peel (perfect for first timers and sensitive skin types)
Ultra Peel (anti aging) 
PCA Peel (exfoliating and hyperpigmentation)
PRX-T33 ("no peel" peel)
SKIN TREATMENTS:
Rejuvapen with Platelet-Rich Plasma for skin rejuvenation, skin resurfacing, post-acne scars and post-surgery scars 
Rejuvapen – minimizes pore size, reduce fine lines and wrinkles, rejuvenates skin, improves the appearance of stretch marks, scars and acne scarring
Biophotas Celluma Treatments (anti-aging, pain management) – Reduces the appearance of fine lines and wrinkles (anti-aging), relieve arthritic pain, muscle pain, and stiffness (pain management), treat existing blemishes and minimize future breakouts (acne)
PelleveTM  (packages available). Revolutionary innovation for smoother, tighter skin. FDA cleared to treat facial wrinkles without surgery.  With Pelleve™, you can look and feel refreshed, naturally.
INJECTABLES AND FILLERS:
Juvederm
Bellafill
InstaLift threads
Restylane® Kysse - designed to provide precise lip shaping and line contour, resulting in silkier, smoother lips and natural-looking results
VERSA® and VERSA lip® has a tiny, spherical particle structure which gives it a very smooth quality which yield very natural looking results with less swelling.
Xeomin®
Dysport®
Botox®
LASER / SKIN RESURFACING TREATMENTS:
Alma OPUS Laser (complete wrinkle and elasticity refresh to face and neck)
Spectrum Laser

IPL (brown and red spot treatment)
Erbium (skin resurfacing for fine lines and wrinkles)
Laser Hair Removal
Laser Tattoo Removal
BBL for Acne

MixTo CO2 Laser (laser resurfacing to entire face)
WAXING :
Eyebrows, Lip, Chin, Nose, Full Face, Underarm
PRODUCTS:
• Revision • CV Skinlabs™  • SkinBetter Science • Latisse • Alastin • CBD+ skincare • Upneeq eye opening eyedrops
GIFT CARDS AVAILABLE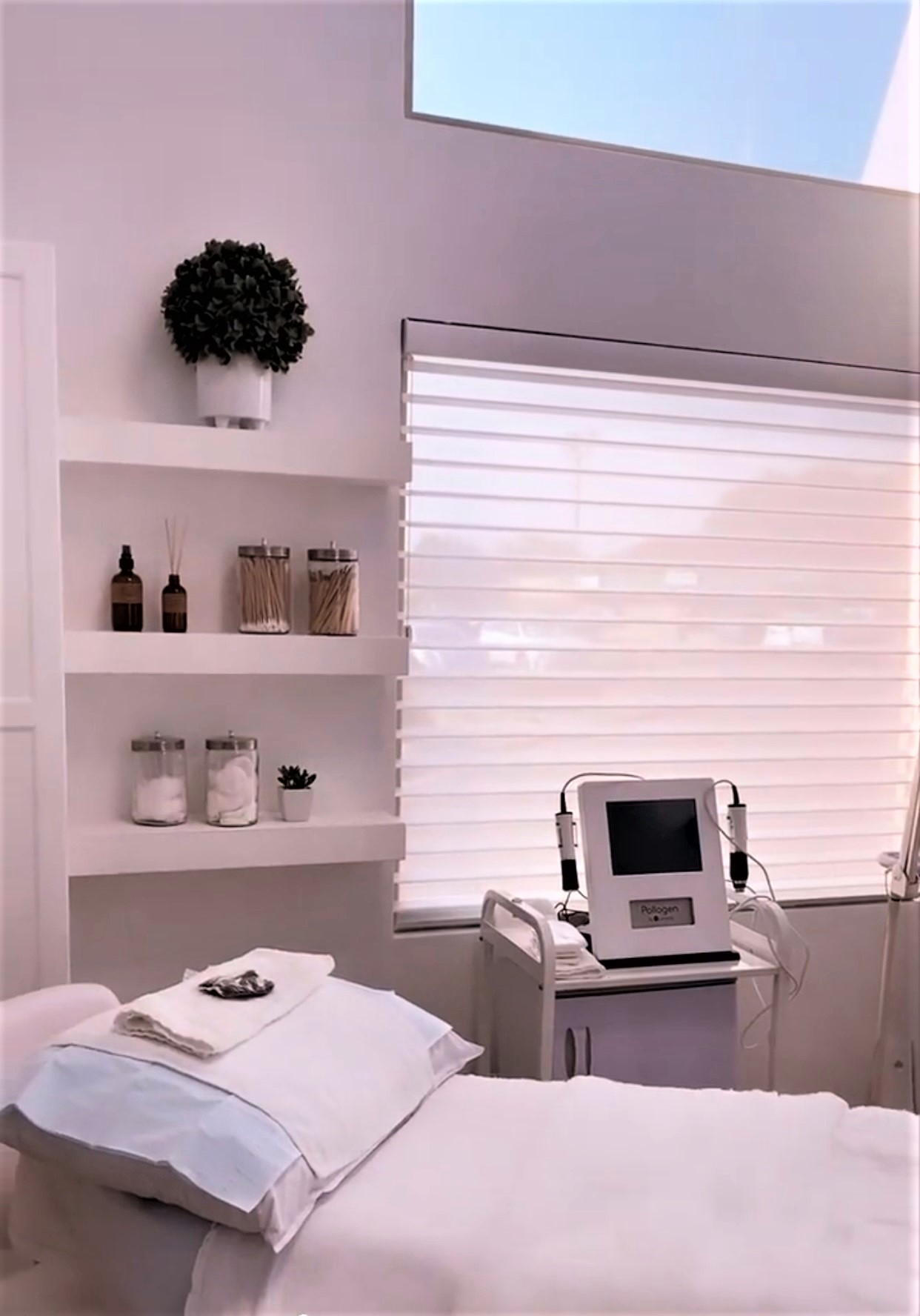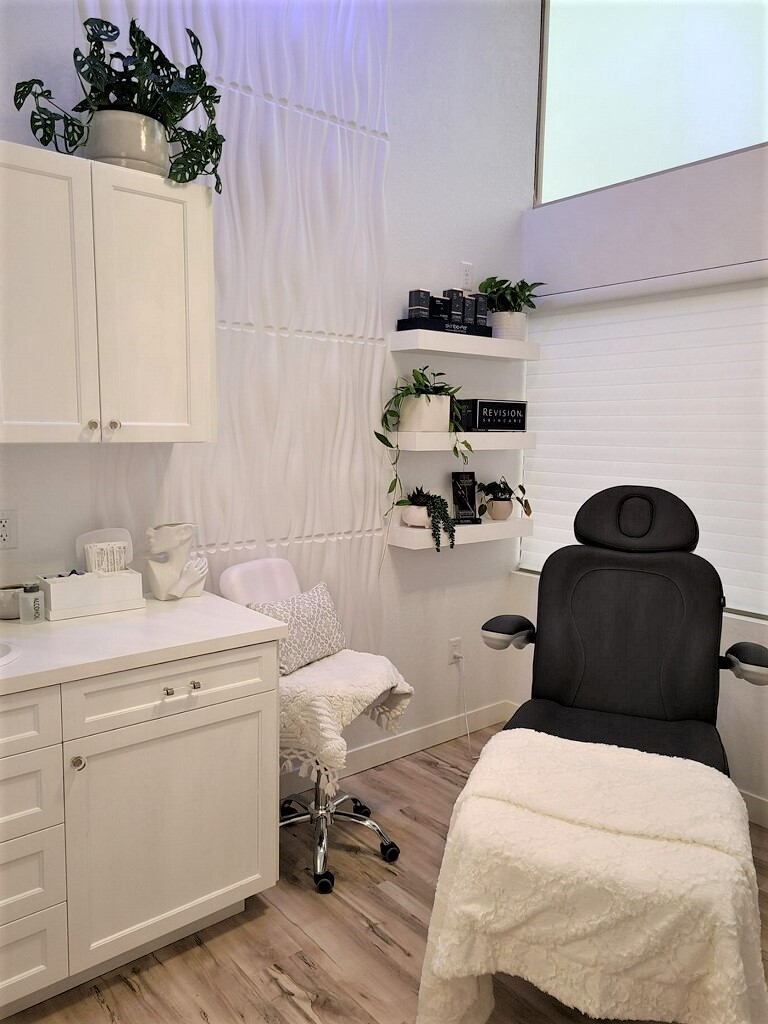 BOOK AN APPOINTMENT
At Bergstrom Eye and Laser Clinic, our goal is to provide the highest quality of care in a compassionate and ethical manner. We believe that vision is one of our most precious gifts.