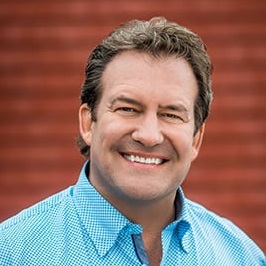 Lance Bergstrom, MD
Dr. Bergstrom is a Fargo, ND native.  He is a graduate of the University of Minnesota School of Medicine and has been practicing medicine since 1992.  
He started Bergstrom Eye Research as a Principal Investigator in 2013 and has worked on multiple ophthalmology trials due to his experience and expertise.  Bergstrom Eye Research has been the top enroller on several clinical trials and Dr. Bergstrom has been asked to be a guest speaker at meetings across the country due to his experience.  Dr. Bergstrom attended the FDA sponsored Clinical Investigator Training Course in November 2018.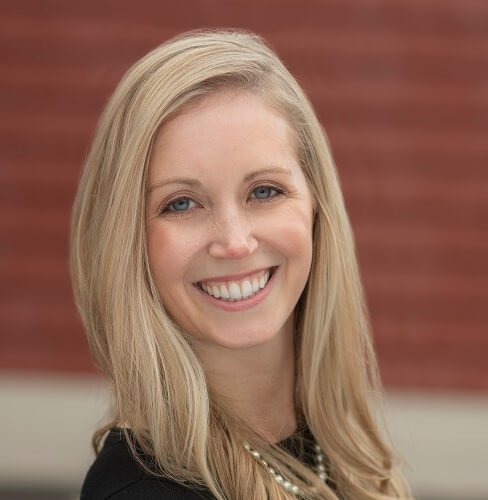 Nicole Collins, OD
Nicole Collins, O.D. is a Fargo, ND native and joined Bergstrom Eye and Laser Clinic in 2012.  She graduated from North Dakota State University with a Bachelor of Science in Zoology and a minor in Chemistry.  She received her doctorate from Pennsylvania College of Optometry in Elkins Park, Pennsylvania.
Dr. Collins has served as a Sub-Investigator for Bergstrom Eye Research since 2013 and has served as a Principal Investigator on multiple trials, as well.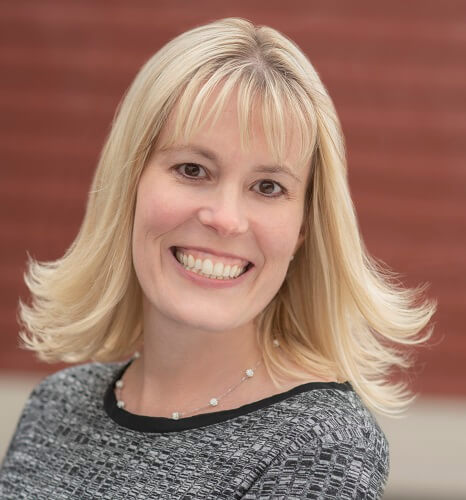 Tracie Malsom, OD
Tracie Teig Malsom, O.D. was born and raised in Marshall, MN. She attended Minnesota State University – Moorhead and graduated with honors with a Bachelor of Arts in Chemistry and Spanish. She went on to study for her doctorate at the Indiana University School of Optometry.
Dr. Malsom has served as a Sub-Investigator for Bergstrom Eye Research since joining our team in 2015.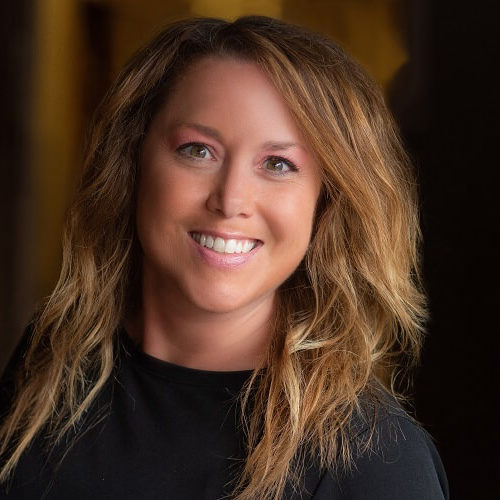 Kristen Peterson, CCRC, CCRP, LPN
Kristen has been a Certified Clinical Research Coordinator since 1998 and has various therapeutic experience in oncology, cardiovascular device, internal medicine, ophthalmology and Phase I. Kristen is a nurse and certified through ACRP and SOCRA.  Kristen was instrumental in starting Bergstrom Eye Research in 2013 with Dr. Bergstrom.  
Contact Kristen:
Phone: 701-478-0061
kristen@bergstromeye.com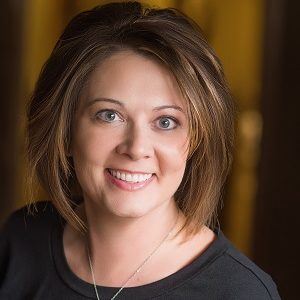 Carrie Iverson
Carrie has been a Certified Clinical Research Coordinator since 2006.  She has various therapeutic study experience in immunization, dermatology, QTc/cardiac, and has worked Phase I-IV clinical trials.  Prior to joining Bergstrom Eye Research, she worked for 3 years as a CRA monitoring Phase I-III trials. She has worked at Bergstrom Eye Research since July 2017.
Contact Carrie:
Phone: 701-478-0061
carrie@bergstromeye.com
Please feel free to contact our office at anytime with your questions
Our staff is here to assist you with any questions you have including questions related to your care or insurance coverage. 
BOOK AN APPOINTMENT
At Bergstrom Eye and Laser Clinic, our goal is to provide the highest quality of care in a compassionate and ethical manner. We believe that vision is one of our most precious gifts.