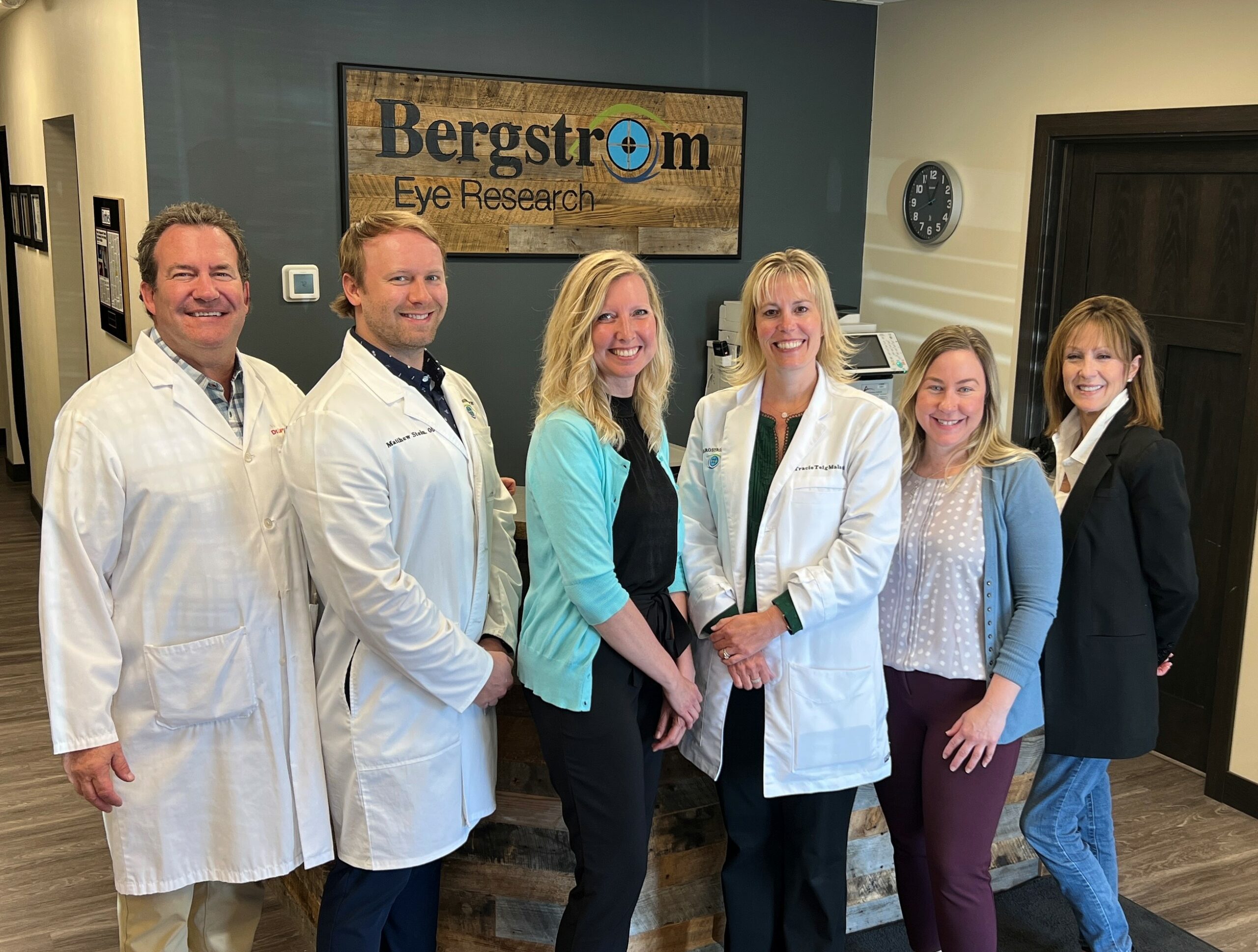 Our Team
Bettering lives and building relationships through focused research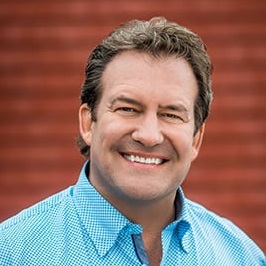 Lance Bergstrom, MD FACS
Dr. Bergstrom is a Fargo, ND native.  Dr. Bergstrom is a graduate of the University of Minnesota School of Medicine and a Diplomat of the American Board of Ophthalmology. He is a member of the American Academy of Ophthalmology and the American Society of Cataract and Refractive Surgeons. He is also a Clinical Assistant Professor, Department of Surgery, at the UND School of Medicine and Fellow of the America College of Surgeons.
He started Bergstrom Eye Research as a Principal Investigator in 2013 and has worked on multiple ophthalmology trials due to his experience and expertise.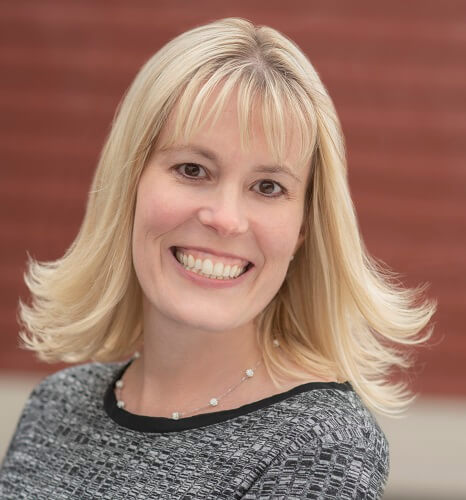 Tracie Malsom, OD
Tracie Teig Malsom, O.D. was born and raised in Marshall, MN. She attended Minnesota State University – Moorhead and graduated with honors with a Bachelor of Arts in Chemistry and Spanish. She went on to study for her doctorate at the Indiana University School of Optometry.
Dr. Malsom has served as an Investigator for Bergstrom Eye Research since joining our team in 2015.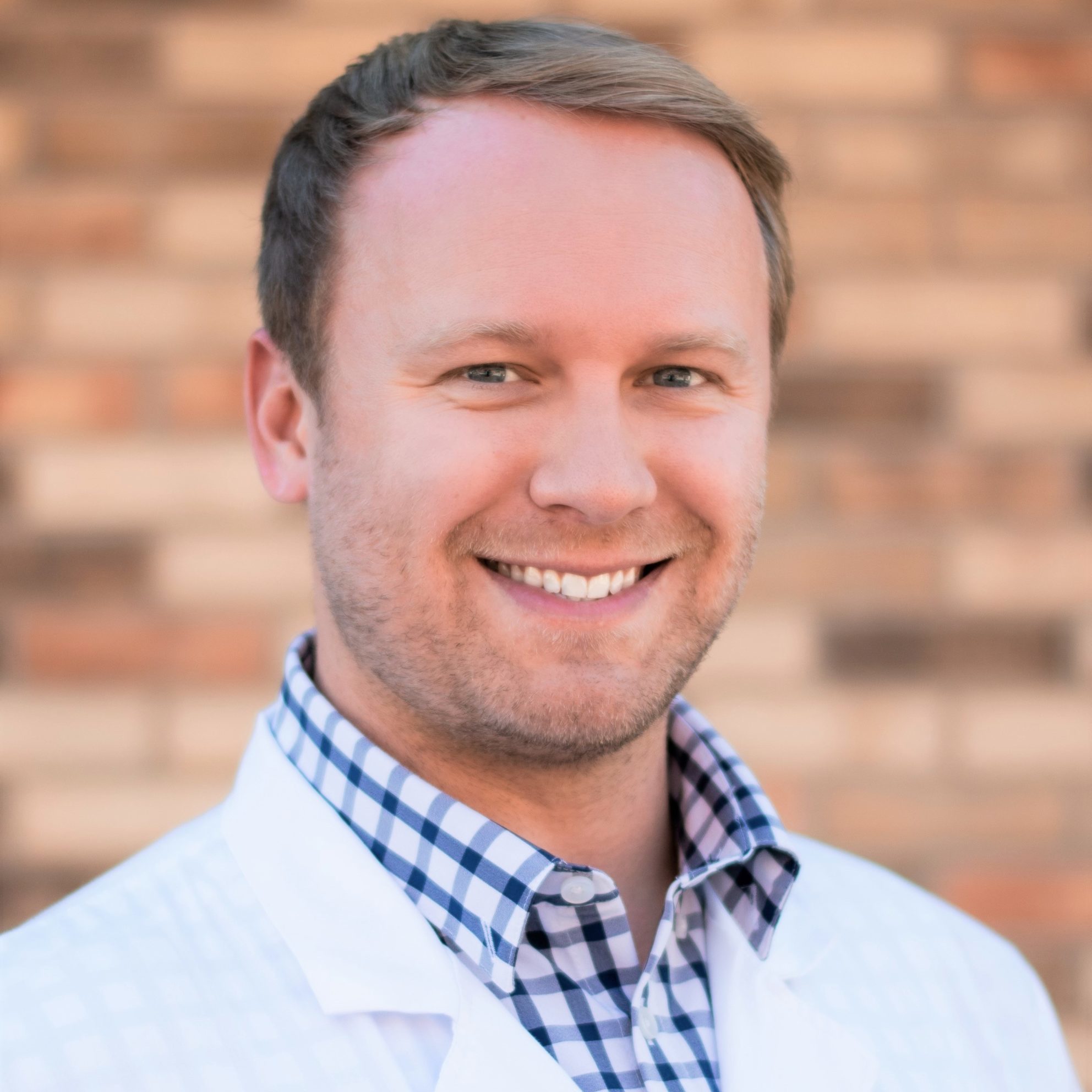 Matt Stein, OD
Dr. Matthew Stein was born and raised in Moorhead, MN. He attended North Dakota State University and went on to study for his doctorate at the Inter American University of Puerto Rico School of Optometry. 
Dr. Stein has served as an Investigator for Bergstrom Eye Research since joining our team in 2021.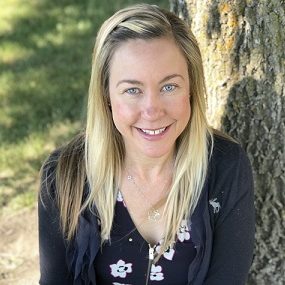 Angie Callaghan, COA
Clinical Study Coordinator/ Certified Ophthalmic Assistant
Angie has been an assistant in Ophthalmology since 2003.  In 2017, she began focusing primarily on coordinating and managing eye related clinical trials and joined Bergstrom Eye Research in March of 2020.  While she spent her elementary and teen years as a Moorhead Spud, she currently resides in North Fargo with her husband and son.  Angie loves laughter, finding the humor in almost any scenario and listening to most types of music especially while soaking up the sunshine of summer days. She is currently working to develop interest in cold weather activities to make the long winters more bearable.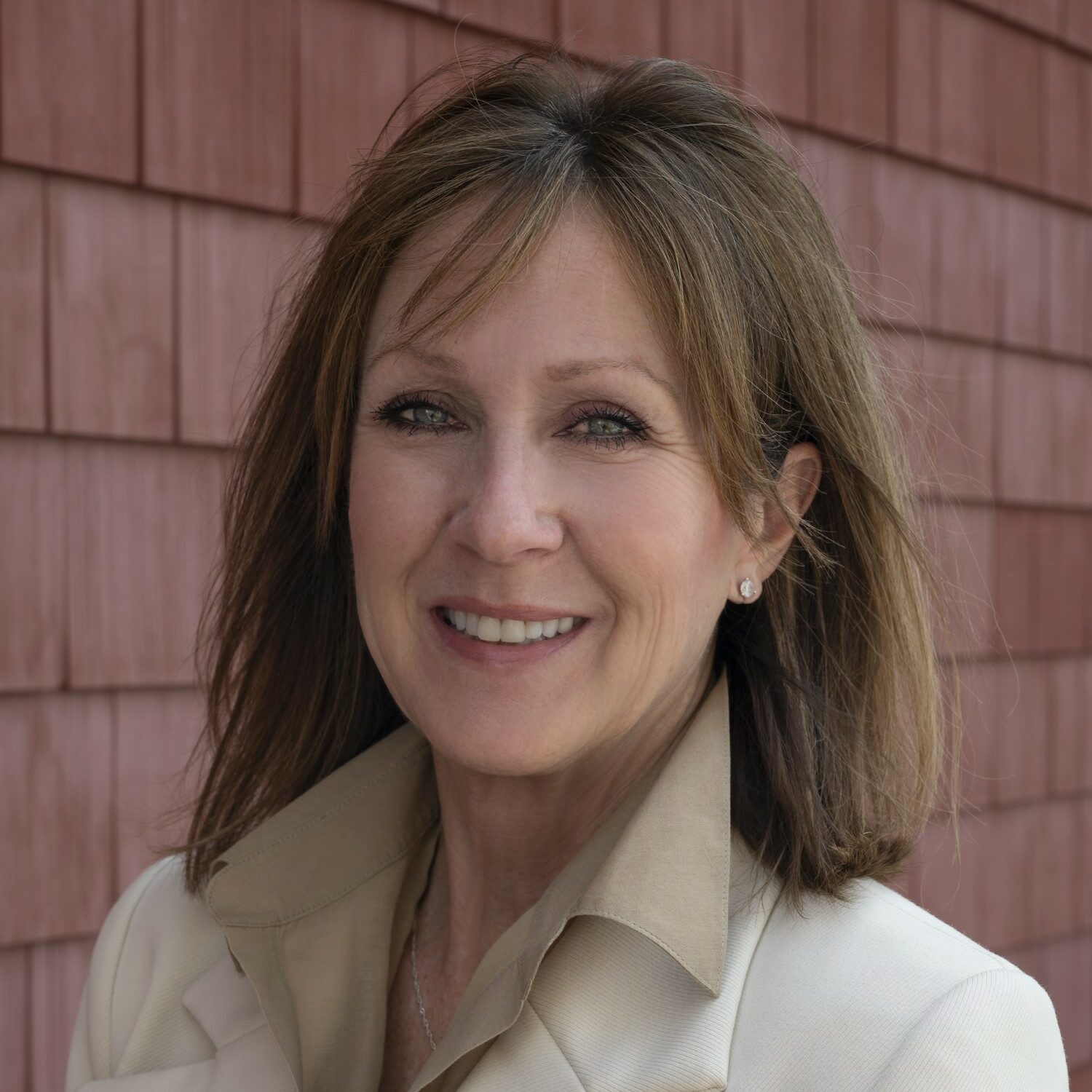 Brenda Westrick
Clinical Study Coordinator
Brenda was born and raised in Fargo, ND and brings over 20 years of experience in Clinical Medical Research to our team! She shares a deep commitment to patient care and thoroughly enjoys meeting new people and learning about each and every person she is fortunate to encounter. Spending time with her children and their friends, laughing with her friends and making sure she escapes the cold each winter for a warmer climate are a few of Brenda's favorite things.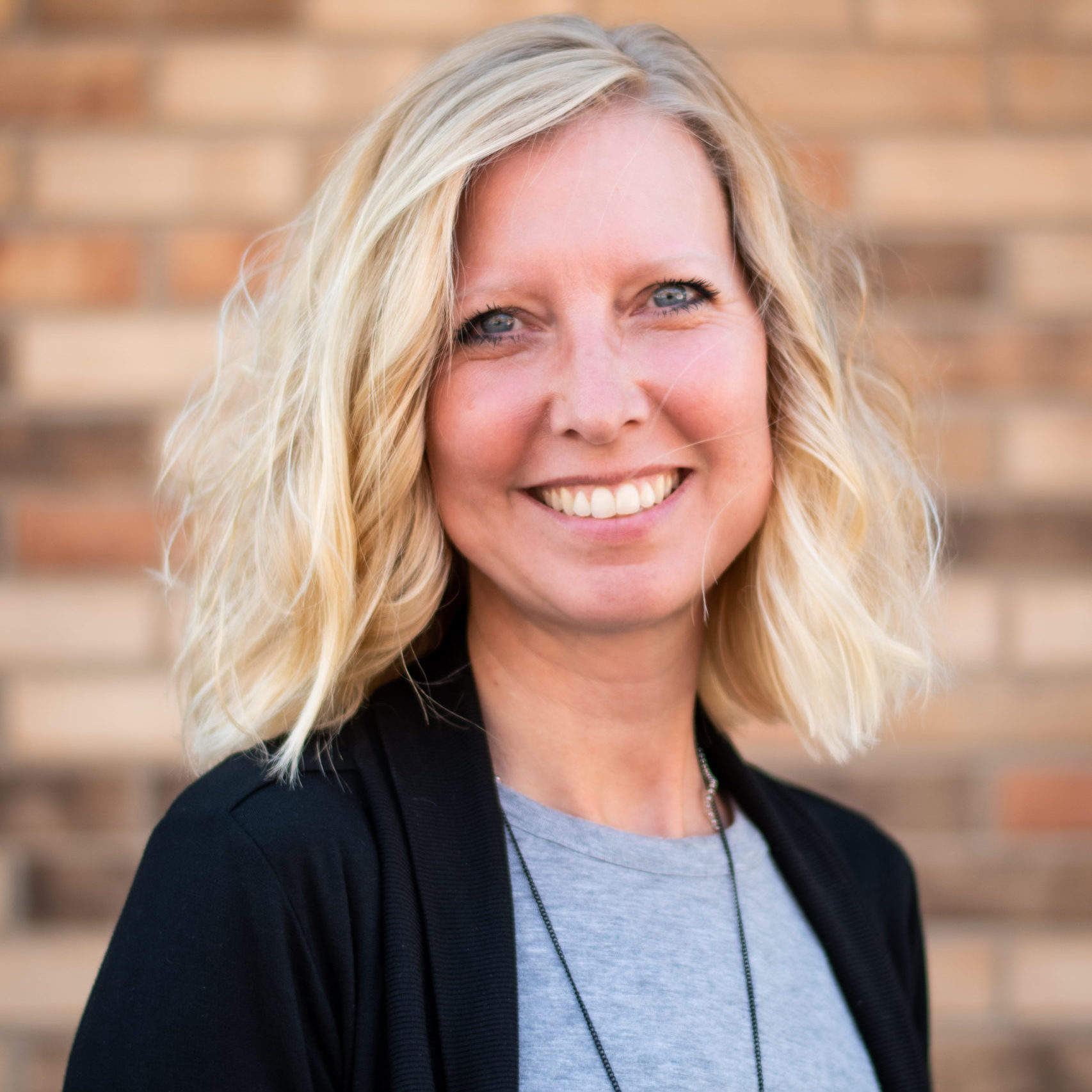 Kristin Follman
Director of Marketing and Communications
Kristin is originally from Willmar, Minnesota.  She attended Concordia College in Moorhead, MN and graduated in 1993 with a degree in Communications, French and English.  She has gone to Haiti since 2017 with Dr. Bergstrom's Haiti Eye Mission team and has become very passionate about the mission of preventing blindness. She is an active member of the Horace, ND community where she and her husband raised their son and still reside.  In her spare time, she enjoys spending time with family and friends and relaxing at the lake.
Please feel free to contact our office at anytime with your questions
Our staff is here to assist you with any questions you have regarding participation in clinical trials and what studies you may qualify for.
BOOK AN APPOINTMENT
At Bergstrom Eye and Laser Clinic, our goal is to provide the highest quality of care in a compassionate and ethical manner. We believe that vision is one of our most precious gifts.