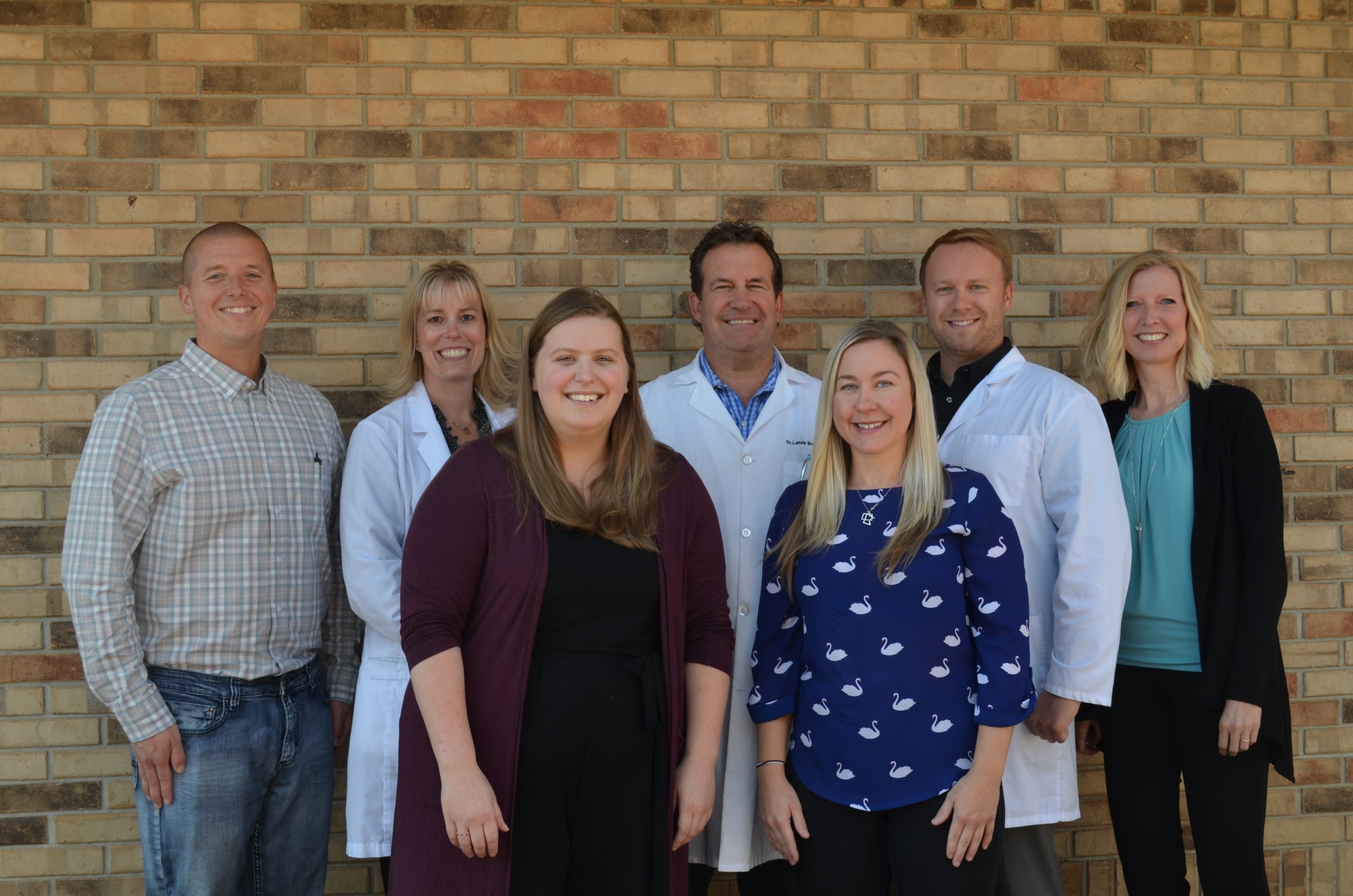 Our Team
Bettering lives and building relationships through focused research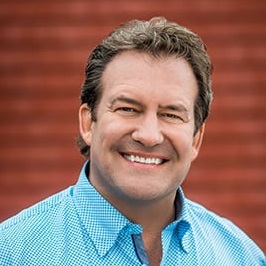 Lance Bergstrom, MD FACS
Dr. Bergstrom is a Fargo, ND native.  He is a graduate of the University of Minnesota School of Medicine and has been practicing medicine since 1992.  
He started Bergstrom Eye Research as a Principal Investigator in 2013 and has worked on multiple ophthalmology trials due to his experience and expertise.  Bergstrom Eye Research has been the top enroller on several clinical trials and Dr. Bergstrom has been asked to be a guest speaker at meetings across the country due to his experience.  Dr. Bergstrom attended the FDA sponsored Clinical Investigator Training Course in November 2018.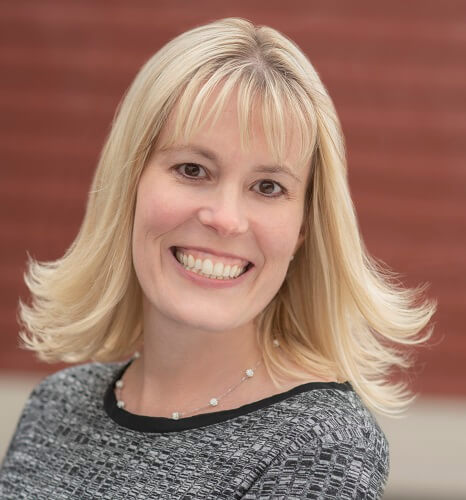 Tracie Malsom, OD
Tracie Teig Malsom, O.D. was born and raised in Marshall, MN. She attended Minnesota State University – Moorhead and graduated with honors with a Bachelor of Arts in Chemistry and Spanish. She went on to study for her doctorate at the Indiana University School of Optometry.
Dr. Malsom has served as a Sub-Investigator for Bergstrom Eye Research since joining our team in 2015.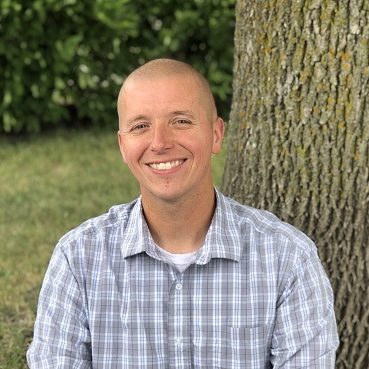 Tim D. Dahl, MA, CCRC
Director of Research Operations
Tim joined Bergstrom Eye Research in 2020 with 16 years of experience in Research.  He earned his Bachelor of Science at Minnesota State University – Moorhead and his Master of Arts at the College of St. Scholastica.  Tim lives in West Fargo with his wife, Susan, and their four children, Dillan, Elizabeth, Jolee, and William.  Tim enjoys going for a run on a daily basis, spending time with friends and family, baking and cooking, telling "dad jokes", and watching various sports, but mostly the Minnesota Vikings and Twins.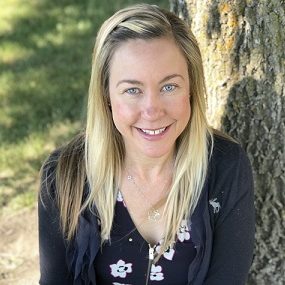 Angie Callaghan, COA
Clinical Study Coordinator/ Certified Ophthalmic Assistant
Angie has been an assistant in Ophthalmology since 2003.  In 2017, she began focusing primarily on coordinating and managing eye related clinical trials and joined Bergstrom Eye Research in March of 2020.  While she spent her elementary and teen years as a Moorhead Spud, she currently resides in North Fargo with her husband and son.  Angie loves laughter, finding the humor in almost any scenario and listening to most types of music especially while soaking up the sunshine of summer days. She is currently working to develop interest in cold weather activities to make the long winters more bearable.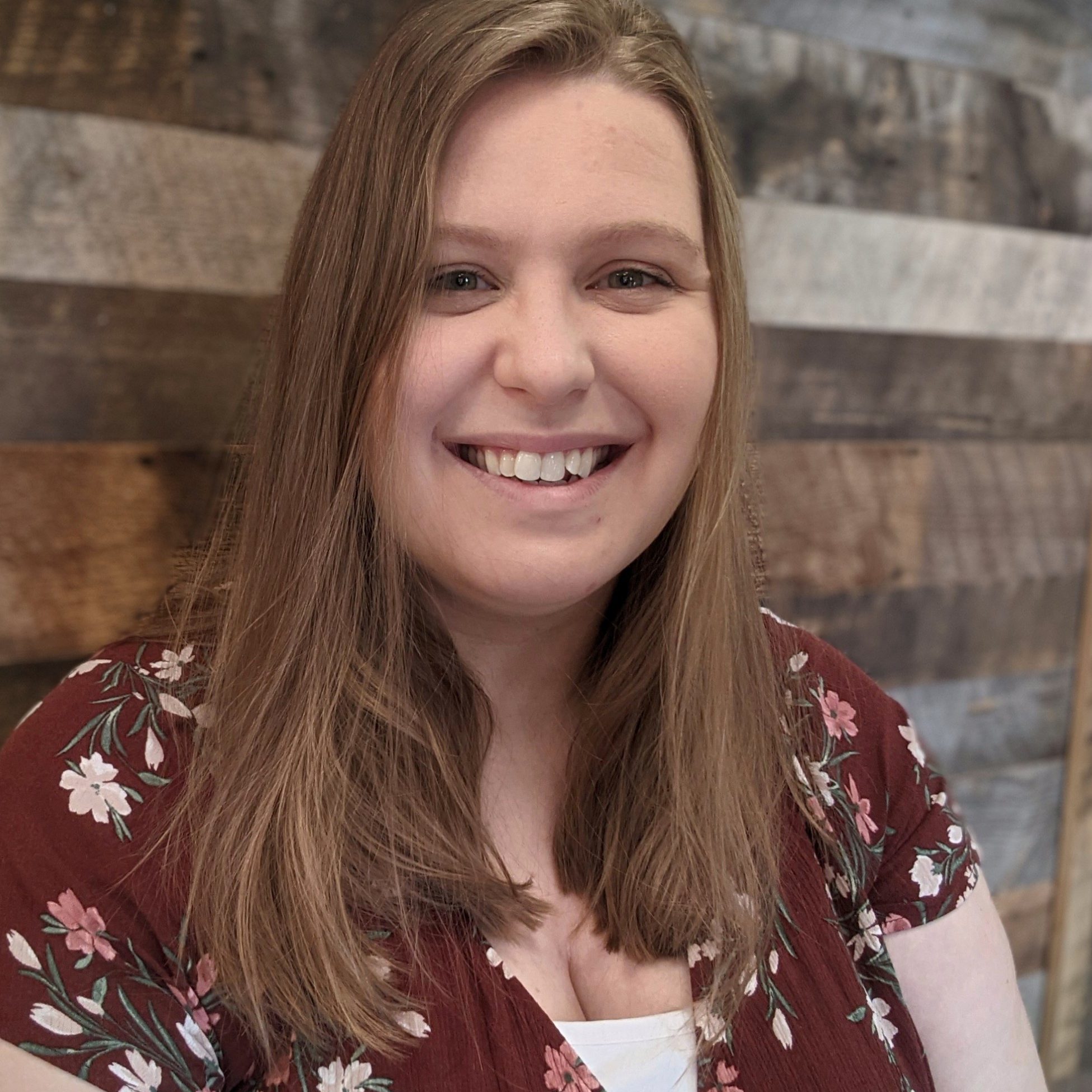 Kayla Geyer
Clinical Study Coordinator
Kayla joined Bergstrom Research in December of 2020. She has worked coordinating clinical research studies for 7 years. She received her bachelor's in science from Minnesota State University – Moorhead with a degree in Social Studies, with a primary emphasis in Government. She lives in South Fargo with her husband and her two dogs Rodger and Buttons. In her free time, she coaches high school speech and debate at a local high school.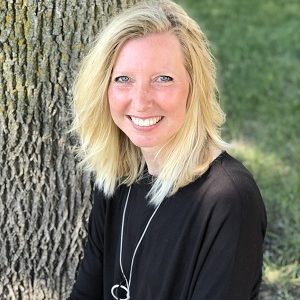 Kristin Follman
Director of Marketing and Communications
Kristin is originally from Willmar, Minnesota.  She attended Concordia College in Moorhead, MN and graduated in 1993 with a degree in Communications, French and English.  She has gone to Haiti since 2017 with Dr. Bergstrom's Haiti Eye Mission team and has become very passionate about the mission of preventing blindness. She is an active member of the Horace, ND community where she and her husband raised their son and still reside.  In her spare time, she enjoys spending time with family and friends and relaxing at the lake.
Please feel free to contact our office at anytime with your questions
Our staff is here to assist you with any questions you have including questions related to your care or insurance coverage. 
BOOK AN APPOINTMENT
At Bergstrom Eye and Laser Clinic, our goal is to provide the highest quality of care in a compassionate and ethical manner. We believe that vision is one of our most precious gifts.