Affordability & Financing
Insurance
Bergstrom Eye & Laser Clinic participates in most insurance plans that cover medically necessary eye care services, including cornea, cataract, glaucoma, retina care, various lid procedures, and comprehensive medical eye exams. This means that if you need care that is covered by your insurance, for example, cataract surgery or glaucoma treatment – we will charge you the deductible, copayment, and coinsurance that is dictated by your insurance plan. This charge is typically the same for all eye care specialists who participate in your insurance plan's network of providers.
What does this mean for you?
Quite simply, that you won't need to sacrifice quality to save money. Call today at 1-877-255-2745 or 701-235-5200 to confirm that we accept your insurance plan and to book your appointment. Let us help you achieve the very best vision possible, and protect and preserve it for a lifetime.
Flex Plans
Also, consider using your Flex Plan benefits to pay for services. Flex Plans (FP) or Flexible Spending Accounts (FSA) are set-up through many employers and offer another alternative for health-related costs. FP or FSA dollars are withdrawn from your paycheck before taxes, allowing them to be used for health expenses tax-free. There are government rules and regulations to the use of these benefits, so check with your employer's plan administrator to find out more details.
CareCredit
At Bergstrom Eye & Laser Clinic, we focus on making our services as affordable and convenient as possible. We realize that not all insurance programs cover every procedure we perform, so that's why we offer our patients financing through CareCredit. You decide the financing option that's right for you while getting the eye care that's best for you.
CareCredit: click here or call 1-877-255-2745 to apply for financing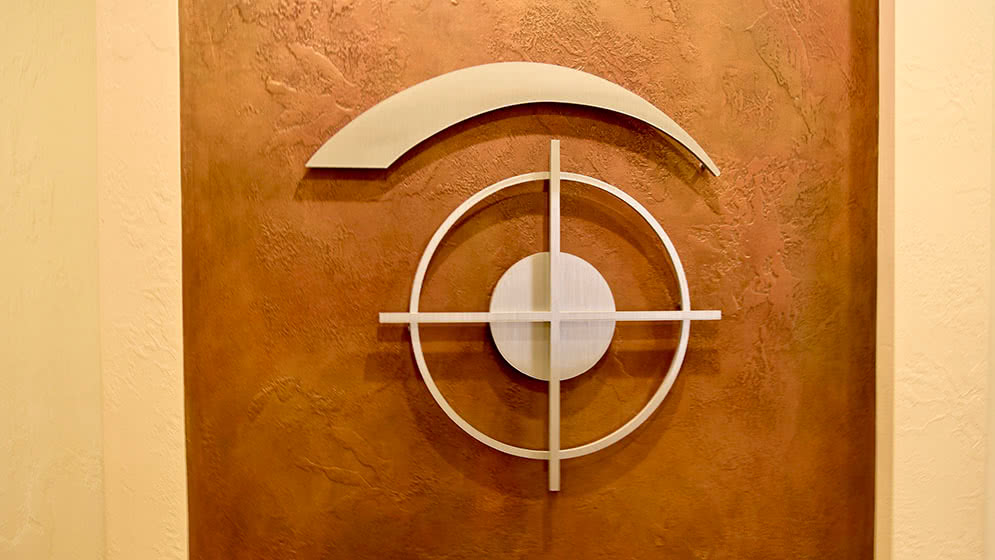 BOOK AN APPOINTMENT
At Bergstrom Eye and Laser Clinic, our goal is to provide the highest quality of care in a compassionate and ethical manner. We believe that vision is one of our most precious gifts.