Dr. Bergstrom was born and raised in Fargo, attended elementary through high school in Fargo, and went away to college down at Luther College in Decorah, Iowa. Upon finishing his medical degree at the University of Minnesota and his specialty training at the University of Missouri, he wanted to come back to Fargo as he knew it was a great place to raise kids. Dr. Bergstrom saw a need for personalized eye care in the region and opened his private practice in 1997. The current office is located in the same neighborhood that he grew up in and was actually part of his childhood paper route. The building used to be a Country Kitchen and had been a number of restaurants over the years. The current facility was extensively remodeled and upgraded in 2008. Dr. Bergstrom's philosophy is to provide state-of-the-art care to the residents of this region and to frequently think outside the box as far as alternative treatments for patients. This has proven to be a successful formula as Dr. Bergstrom has performed many many thousands of procedures over the last 25+ years.
Dr. Bergstrom is a graduate of the University of Minnesota School of Medicine and a Diplomat of the American Board of Ophthalmology. He is a member of the American Academy of Ophthalmology and the American Society of Cataract and Refractive Surgeons. He is also a Clinical Assistant Professor, Department of Surgery, at the UND School of Medicine and Fellow of the America College of Surgeons.
Since 1992, Dr. Bergstrom has successfully performed over 25,000 eye surgeries.
Lance K. Bergstrom, M.D., FACS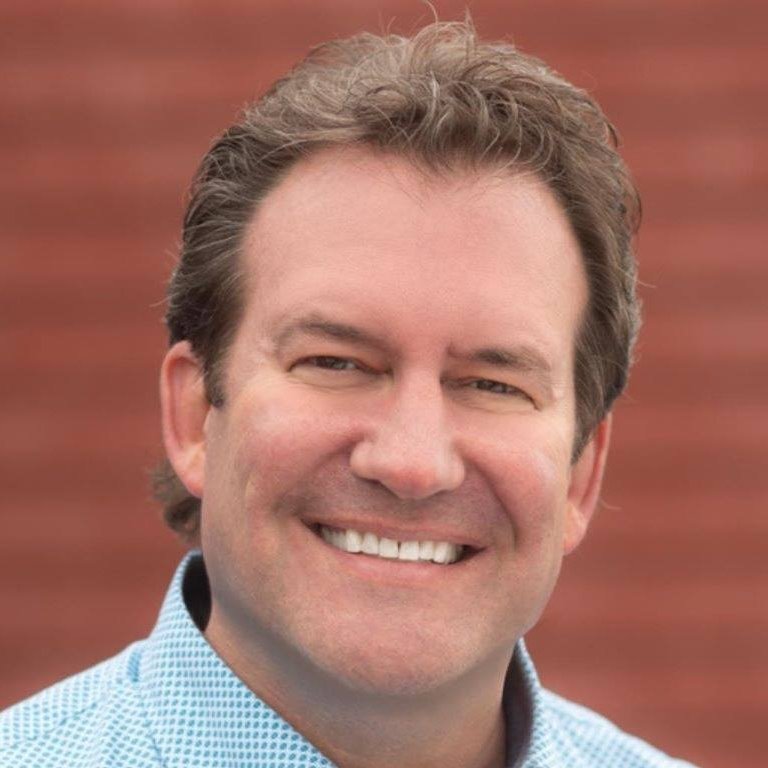 Credentials
Awards
Lifetime Achievement Award - American Academy of Ophthalmology
Thrivent Hometown Hero Award
Education
1987-1991 MD, University of Minnesota School of Medicine
1982-1986 BA, Magna cum Laude, Luther College, IA
1982, H.S. Oak Grove Lutheran School, Fargo, ND, Salutatorium
Postgraduate Training
1992-1995 Residency: Ophthalmology, University of Missouri, Harry Truman VA Medical Center
1991-1992 Internship: Transitional, Hennepin County Medical Center, Minneapolis, MN
Certification/Licenser
Diplomat – American Board of Ophthalmology
1996
 Diplomat – National Board of Medical Examiners
1992 – 
Advanced Cardiac Life Support
Current – 
ND & MN Medical & Surgery Licenses
Fellow of American College of Surgeons
2005 
Visx Excimer Laser System PRK with Astigmatism & High Myopia Course
PTK Training Course
Laser In-Situ Keratomileusis Program
Photorefractive Keratectomy
C-LASIK: Lamellar Refractive Surgery Course
Visian ICL Certification
Intralase Certification, 2008
Clinic/Hospital Privileges
Sanford Health (Fargo, ND), Essentia (Fargo, ND) 
Essentia (Ada, MN), 
Essentia (Detroit Lakes MN), 
Essentia (Lisbon, ND), 
Northern Plains Surgery Center (Fargo, ND)
Professional Research & Work Experience
1997- Present Private Practice, Bergstrom Eye & Laser Clinic – General Ophthalmologist
1995-1996 Dakota Clinic Ltd. – Staff Ophthalmologist
1992-1995 University of Missouri Hospitals – Moonlight as emergency room physician
1990 University of Minnesota Dept. of Ophthalmology – Research in corneal immunology
1987 Mayo Clinic – Thoracic Biochemistry Dept. clinical and laboratory research
1986 Medtronic Inc. – Pacemaker research
1985 Chicago Medical School. Dept. of Immunology and Microbiology – Immunology research
Academic Appointments
1996-Present, Associate Clinical Professor, UND School of Medicine, Dept. of Surgery
1995 Chief Resident, University of Missouri Hospitals, Dept. of Ophthalmology
Illinois College of Optometry, Pacific College of Optometry, Adjunct Clinical Professor
Professional Memberships/Societies/Activities
American Academy of Ophthalmology, 
Association for Research and Vision in Ophthalmology
, American Society of Cataract and Refractive Surgeons, 
North Dakota Medical Association, 
Phi Chi Medical Fraternity, 
Phi Beta Kappa Society
, National Eagle Scout Association, 
Northern Lights Council Board Member, 
Boy Scout Council, 
Urban Plains Aquatics Club
BOOK AN APPOINTMENT
At Bergstrom Eye and Laser Clinic, our goal is to provide the highest quality of care in a compassionate and ethical manner. We believe that vision is one of our most precious gifts.