Nicole Collins, O.D., a Fargo native, joined the staff of Bergstrom Eye and Laser Clinic in 2012.  She graduated from North Dakota State University with a Bachelor of Science in Zoology with a minor in Chemistry.  She received her doctorate from Pennsylvania College of Optometry in Elkins Park, Pennsylvania.
She completed her clinical rotations at the Family Vision Center in Westminster, Colorado focusing on primary care; at The Eye Institute in Philadelphia, Pennsylvania focusing on low vision; at the Veteran's Hospital in Palo Alto, California focusing on ocular disease and neuro-ophthalmic conditions; at Chu Vision Institute in Bloomington, Minnesota focusing on refractive surgery and anterior segment ocular diseases; at the Cornea and Contact Lens Institute of Minnesota in Edina, Minnesota focusing on specialty contact lens fits.
She is a member of the North Dakota Optometric Association, the American Optometric Association, and the United Way's 35 under 35 Women's Leadership Program.  In her spare time, she enjoys spending time with her family, going to the lakes, skiing and running.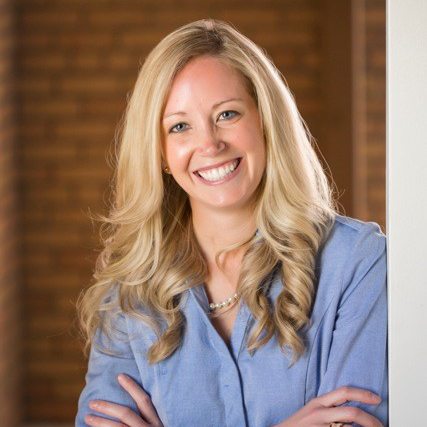 BOOK AN APPOINTMENT
At Bergstrom Eye and Laser Clinic, our goal is to provide the highest quality of care in a compassionate and ethical manner. We believe that vision is one of our most precious gifts.