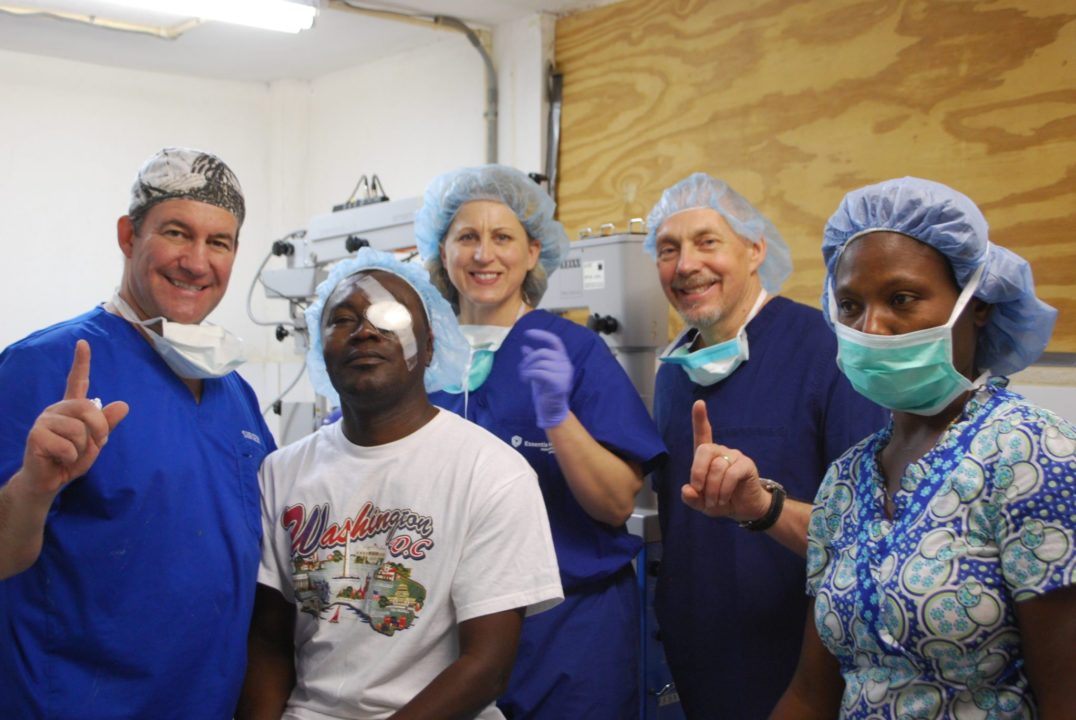 Our Beginning
Dr. Lance Bergstrom, an eye surgeon from Fargo, ND, first set out to Pignon under Promise For Haiti founded by Dr. Theodore Guy. After his first mission trip to Haiti in 2012, Dr. Bergstrom began leading his own annual medical/surgical  eye mission teams to "Hopital Bienfaisance de Pignon."  This is the only eye care team that travels to this area of Haiti serving 250,00 people with an average per capita income of $200/year. The team provides eye screenings, eyeglass and sunglass dispensing, cataract surgery, glaucoma and medical treatment of eye diseases to over 1,200 residents of the Pignon area annually.
Miracle under the mango tree
Documentary of Dr Bergstom's work in Haiti that won 2 regional Emmy's for best medical documentary and photography.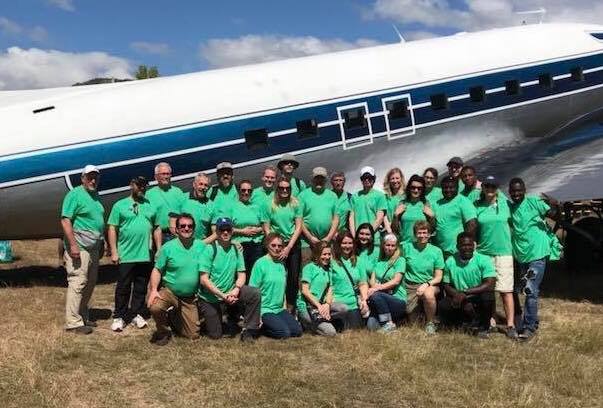 Our Mission
Pignon Haiti is one of the most severely impoverished communities in Haiti. To combat this adversity, Haiti Eye Mission seeks to provide eye care to fight preventable and curable blindness through annual medical mission trips and to build awareness and support networks.  All Haiti residents who travel to Pignon receive eye care, treatment, and prevention. No one is turned away.
With annual trips to Pignon, Haiti Eye Mission team is building networks throughout the area bringing treatment and education to the hospital staff and patients.  Haiti Eye Mission has treated over 3,000 patients in the last three years. Other than restoring sight, the team builds relationships with residents, hospital staff, and city officials, and work with them to increase awareness of preventable and curable blindness.
Get Involved
If you are interested in helping restore sight to the underprivileged of Haiti, there are many opportunities. You can join us in our fundraising efforts online or participating in the silent auction held annually in June. You can join our team who annually travels to Pignon.  We hope we have so many volunteers we can start biannual trips.  Signup on our volunteer list or donate using our donate link below.